I recently got an invitation to join Revolut Ultra for an insane 60€ a month (or 50€ if you pay for an entire year in advance). Living in Finland, most of the partner deals like WeWork or ClassPass are completely useless, so of course my attention was caught by the main selling point of the exclusive card – airport lounge access. I must say, I did feel tempted. I could eat more instant noodles to afford 60€ a month for an unlimited lounge access, right? Well, I did my research and it turned out that the lounge access is not at all as advertised. 😅
Revolut Ultra lounge access explained (on paper)
So what does unlimited lounge access (terms and conditions apply) really mean? Well, it means that you can access an airport lounge when flying. The benefit is personal, so you can forget about the usual deal people get with a frequent flyer status – that is an invitation for you and one guest. With Revolut, it is only you – no guests.
Apart from that, all seems to be good, right? You can get into a lounge when you are flying and you can even buy a guest pass for 28€ or so. So bringing a guest is not that big of a deal. Well, it is all good on paper, but the reality hits you when you start investigating.
The truth about Revolut Ultra lounge access
I have had Revolut for quite some time, and I have occasionally used the handy feature to purchase a lounge access. Now that I read more about Revolut terms of service, I found out that Revolut had switched to the Chinese Dragon Pass for lounge access. What does this mean? Well, it means less lounges than ever.
But, hey, Revolut promises 1000 lounges world-wide, oneworld only promises over 600 and SkyTeam over 750, so it surely means that Revolut has a great coverage, right? Wrong! There are several "lounges" on Revolut that are not lounges at all. Let's take a look at one of the biggest airports in the world, LAX or Los Angeles International Airport.

The LAX "lounge" list is a bit sad… There is no lounge whatsoever… An area for playing video games is not a lounge, neither is a massage parlor. This sounds like a hoax, because Revolut clearly promises lounge access – but instead many of the lounges are not even lounges. You might as well call a gas station a lounge.
Okay, maybe things are bad at LAX, but things are surely better in other countries with big airports. Let's take a look at Tokyo Haneda Airport next.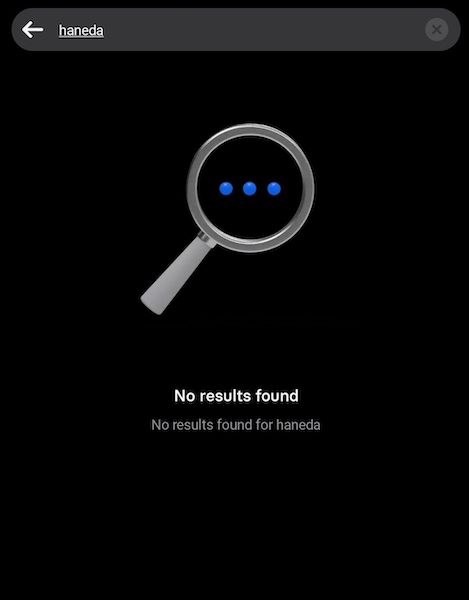 There is nothing there. If you plan on flying to Tokyo, you had better make sure you will fly back home from Narita, because Revolut Ultra has some lounges there. How about the SkyTeam hub Paris CDG then?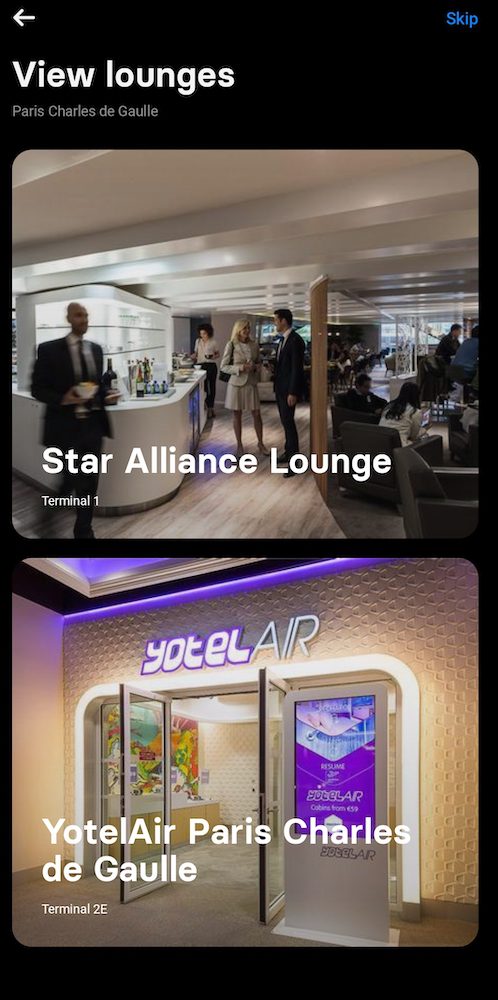 In Paris CDG, you can only get to a lounge in Terminal 1. That's it. You can read the sad review about YotelAir – it is not a lounge, it is just a hotel lobby where you can get snacks and drinks for 10€ only… So basically, you will have a lounge only if you fly certain airlines.
Let's take a look at Chicago O'Hare which is an important oneworld hub.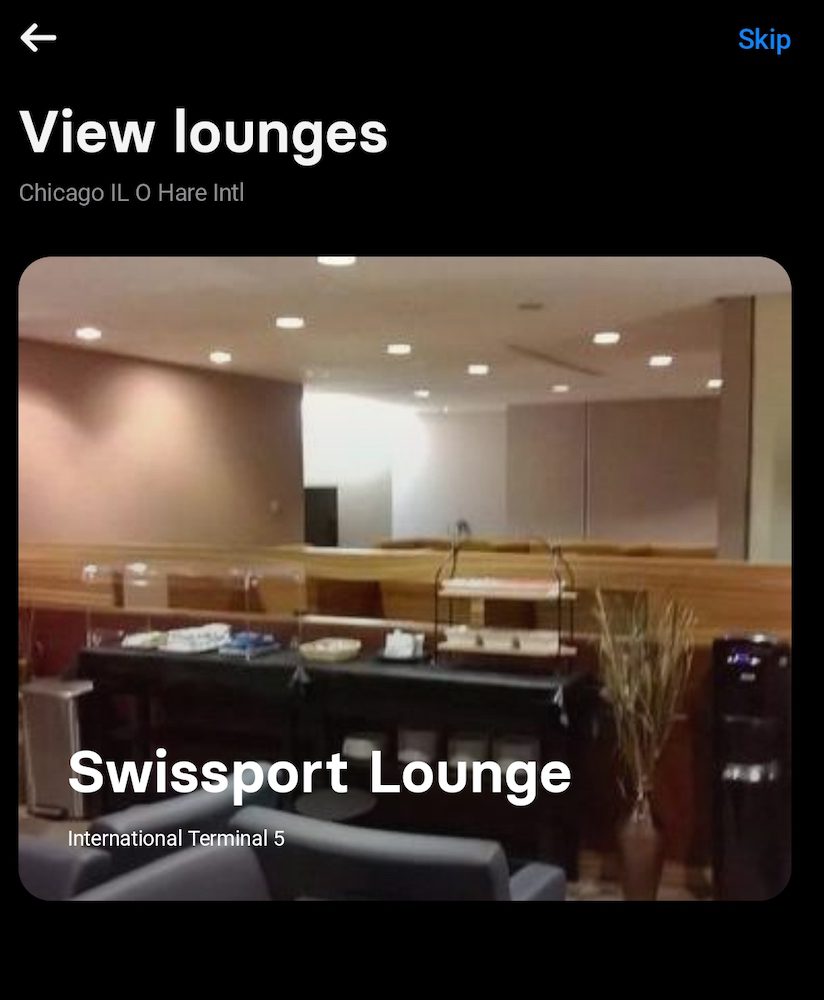 In Chicago O'Hare, you will have only one lounge in one terminal. It is possible to access this lounge even if your flight departed from another terminal, but it is extra hassle.
How about Frankfurt then?

Frankfurt is pretty well covered and you will mostly get a proper lounge access. However, this list as well contains some massage parlors as "lounges". One can see a pattern here. Many of the 1000 lounges world-wide are not lounges at all.
And don't get me wrong, there are many airports where you have plenty of lounges. For instance, in Helsinki you can access all lounges that are not run by Finnair, which is quite good. However, if you can't get into a lounge at a major airport, what is the point?
Conclusions
Revolut Ultra does not guarantee a lounge access, as we have seen in this post. It probably makes sense to stick to platforms like Lounge Pass for lounge access if you don't have a frequent flyer status.
This post has a Lounge Pass affiliate link