Now that SAS has temporarily closed their lounge in Helsinki, there isn't much option left in Helsinki for non-oneworld Schengen flights to have a lounge in than the Aspire lounge. Currently skyteam airlines such as KLM and Air France, Star Alliance airlines such as Lufthansa, Aegean and Croatian airlines together with a bunch of other airlines use the Aspire lounge in Helsinki. Only if you are flying Iberia or Finnair, you will have another lounge option. So can this lounge live up to the expectations?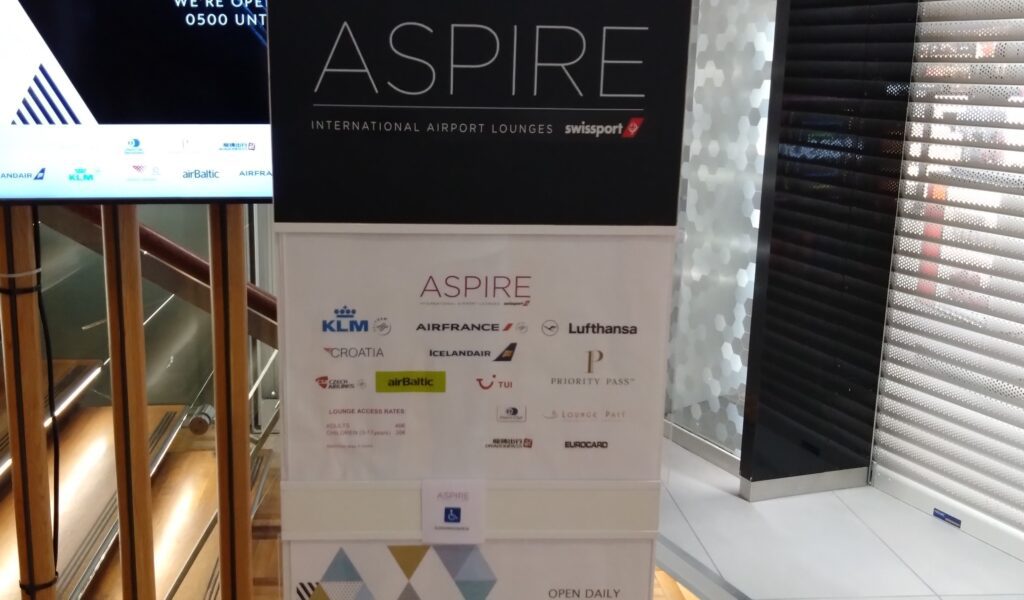 Location and decoration
The Aspire lounge is located close to gate 27 in Helsinki. It's relatively easy to find but I am not going to describe how to get there since the airport is currently under heavy renovation and walking routes change all the time.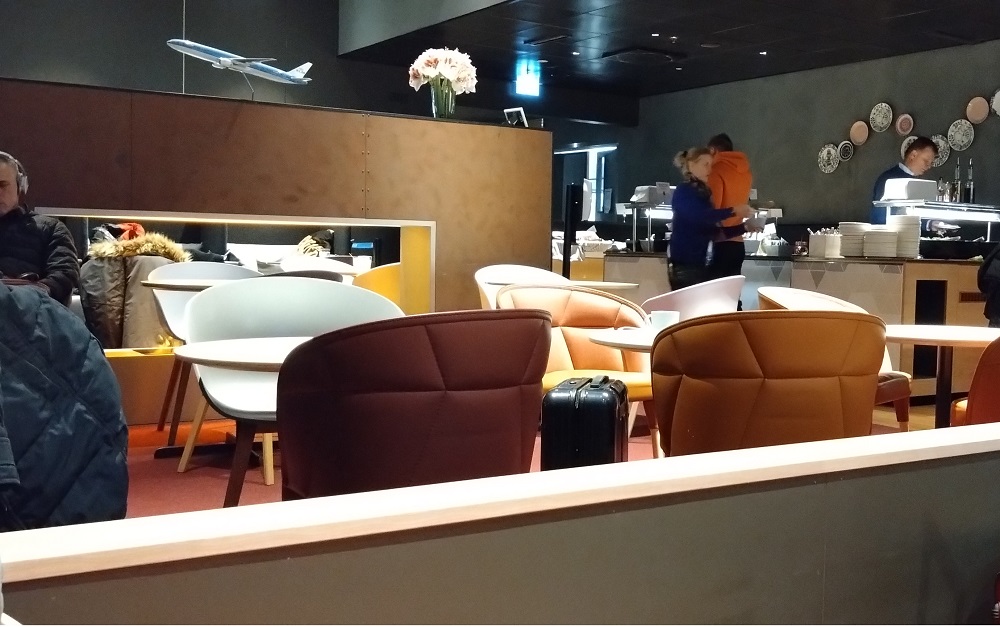 The lounge has a nice decoration with a fake fire place and a lot of different kinds of chairs. The lounge is small which makes it feel very cozy. Big windows towards the airport are a plus as they let you do some plane spotting.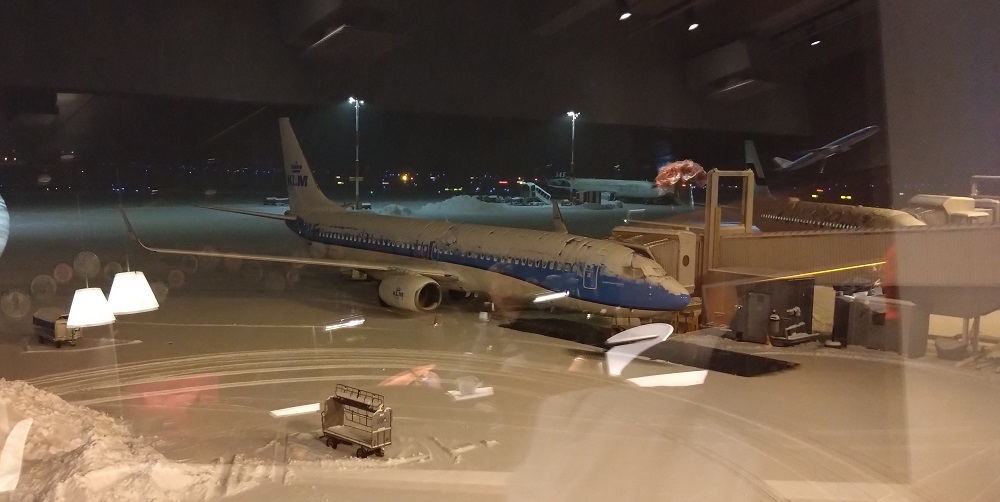 Food and beverages

There isn't too much to eat in the lounge. You can have some vegetables, bread, ham and cheese to make your own sandwiches. There's also some porridge, cereals and cookies and that's about it. Nothing too fancy… Not even a warm dish for lunch.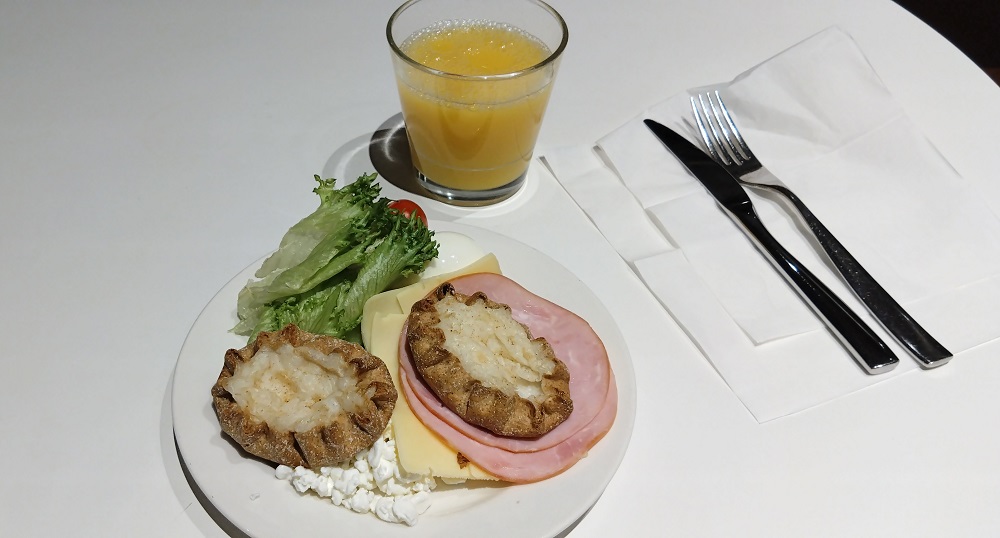 In terms of beverages, there's coffee, tea and orange juice. They used to have alcoholic beverages but last time I visited the lounge, the table where they used to be was empty. Either they have them every now and then or not at all.
Conclusion
This is one of the sadest lounges I have seen in Europe. It certainly doesn't make too much sense to purchase the access with Priority pass or so. Business class passengers and SkyTeam and Star Alliance elite customers will certainly feel disappointed. Too bad it's like this in Finland, if there's no competition, they serve you crap with a smiling face.
The post contains a Lounge Pass affiliate link