I recently flew Finnair to Japan to do some tourism in the country. While this blog is mostly about airlines and lounges, I am such a Pokémon fan that I have to share my tips on getting to experience Pokémon Café in Tokyo even if you don't have a reservation. Now, while the Pokémon Café close to Tokyo Station is reservation only, there is another one not too far away that you can just pop in to any time you want.
Pokémon Café in Ikebukuro
There is a takeaway version of Pokémon Café close to Pokémon Center Mega Tokyo in Sunshine City Mall in Ikebukuro. This takeaway Pokémon coffee shop is called Pikachu Sweets. Because of its cryptic name and lack of online coverage, it was quite a pleasant surprise when I found out that you can indeed have Pokémon shaped sweets and a cappuccino with Pokémon art on top.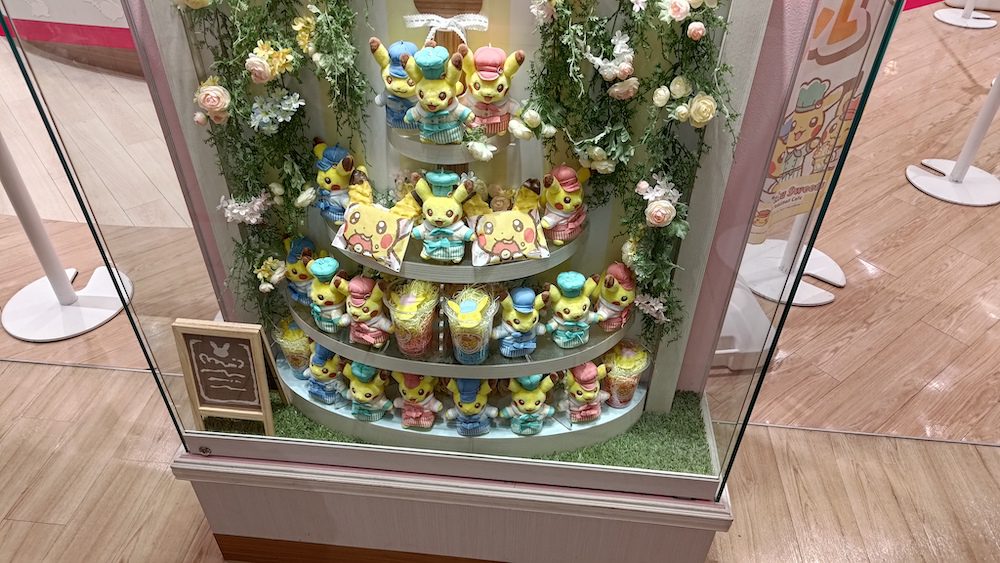 Placing an order
There are surprisingly many items on the menu. I went for the Pokémon waffle and drink combo for around 1100 JPY (7.3 €). You need to place the order on the counter and then you can walk to the pickup area where they will hand you your order. The line was not long but people really took their time. How long can it take to place an order? It's not like the menu was that long.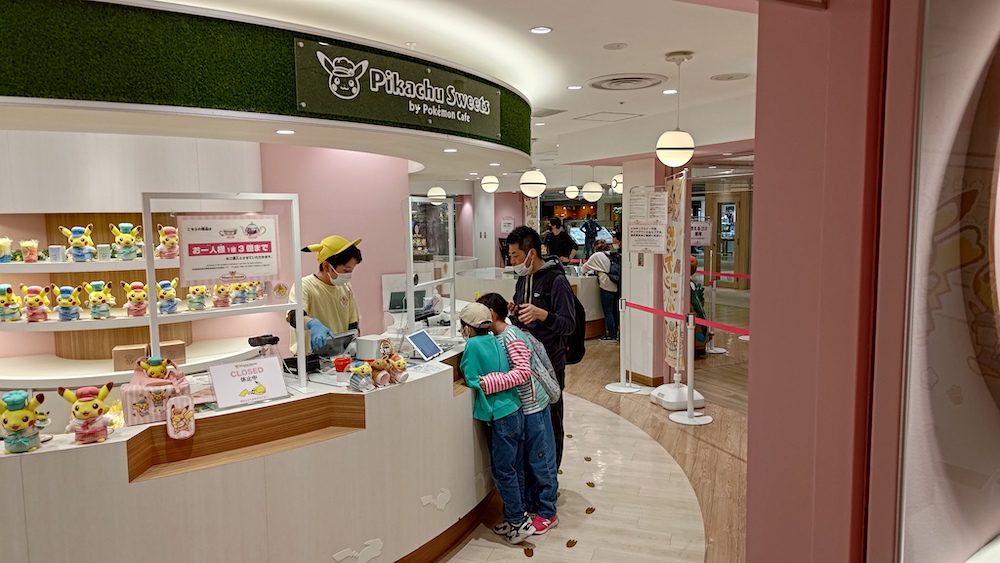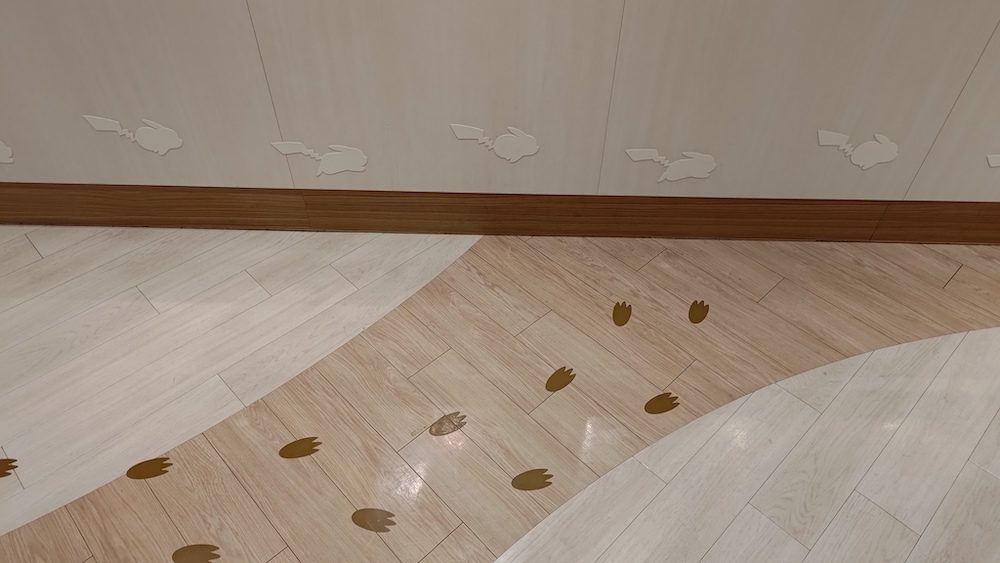 Pokémon Café coffee
Soon after placing my order, I got my waffle and coffee. The waffle looked cute… But tasted awful. But like a true Pokémon master, I would do anything for Pikachu! So I ate my waffle and finished my coffee with a smile on my face.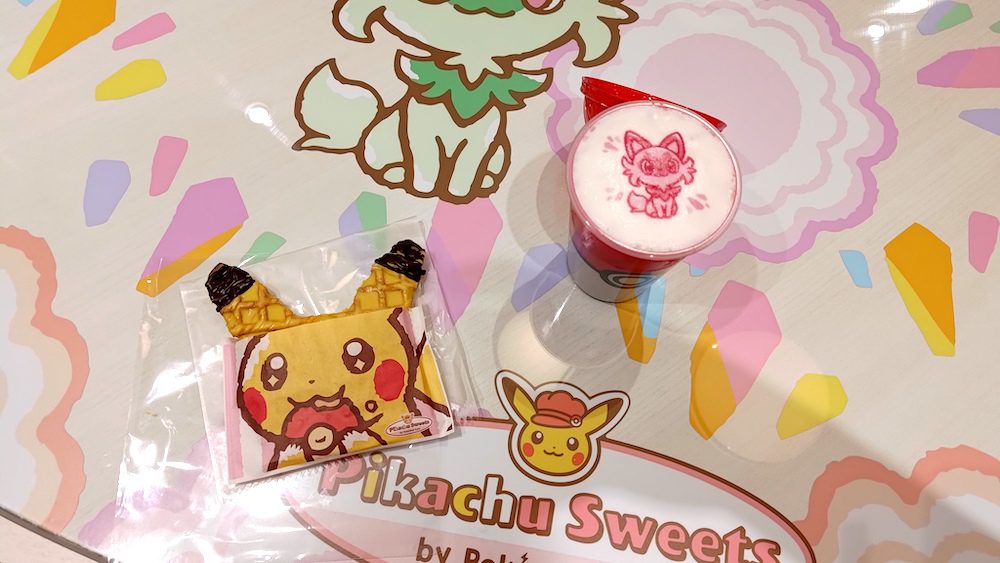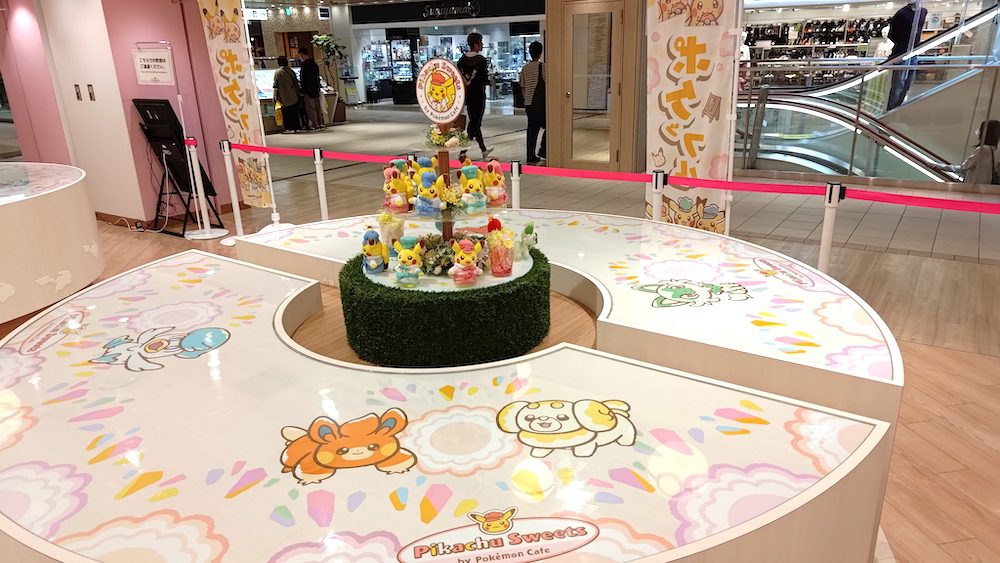 Conclusion
Pokémon Café can have insanely long reservation queues. It was fully booked from a month before my trip all the way to the very end of the calendar, so I had no chance of getting in. However, Pikachu Sweets in Ikebukuro gives you pretty much the experience you are after. Cute Pokémon branded sweets and coffee with okay prices. If you have your hotel nearby, you can even pop in here every day for breakfast!