There's no denying the importance Malaysia Airlines has in the region. It's one of the world's big airlines and a proud member of oneworld alliance. Malaysia Airlines hosts several lounges in Kuala Lumpur. Today, I am going to review the one located in the satellite terminal. This review is about the business class lounge, if you are interested in a more exclusive lounge, you may also want to read about their first class lounge. Let's dig right into it!
Location
Malaysia Airlines business class lounge is located on the second floor of the satellite terminal. Even if your flight was from another terminal, you can still take the train to the satellite terminal to experience this very lounge.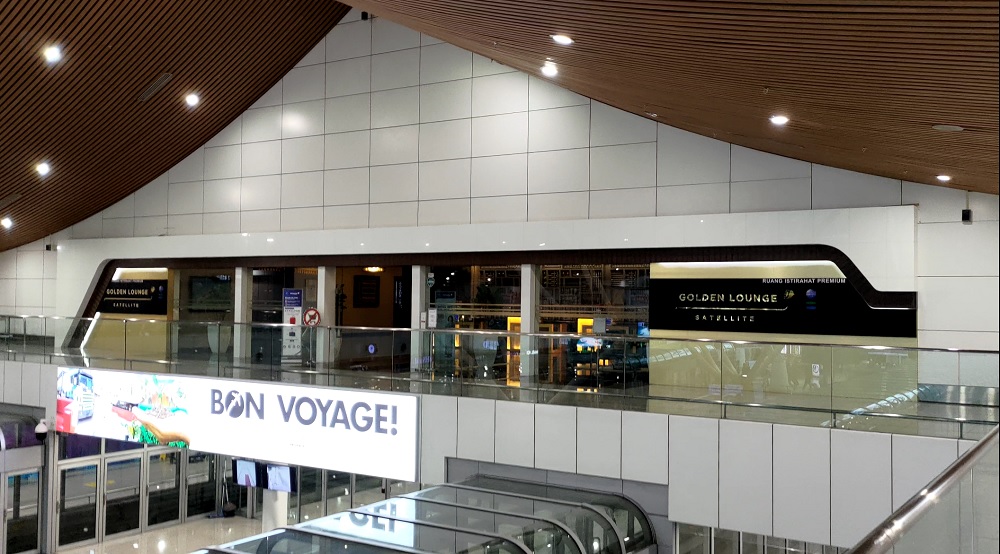 Next to the business lounge, there's the first class lounge. You won't be able to confuse them. They share the same door, and the front desk staff will point you to the correct direction after scanning your boarding pass. The business lounge is located to the left as seen from the entrance.
Decoration
The lounge does look a bit old fashioned, but it has its charm too. The seats are comfortable enough and there's a certain atmosphere created by the color palette of the furniture and walls. I would say that the lounge feels calm, relaxed and cozy.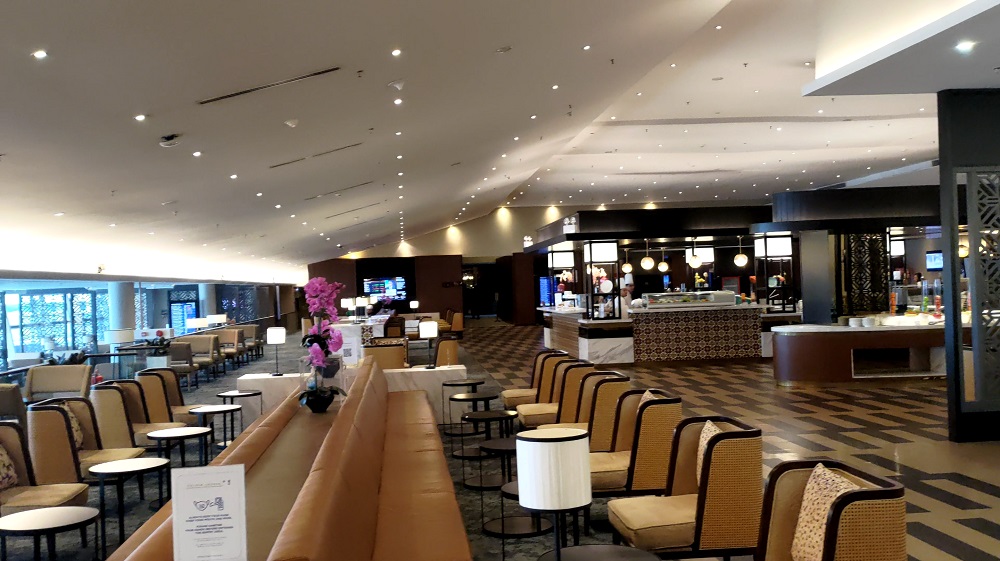 Food and beverages
You won't be disappointed in the food selection, I can tell you that much. There's a buffet of cold and warm dishes. Even some desserts to boot! You will certainly leave this lounge with your stomach full. Even for breakfast, you can expect warm dishes such as scrambled eggs and bacon.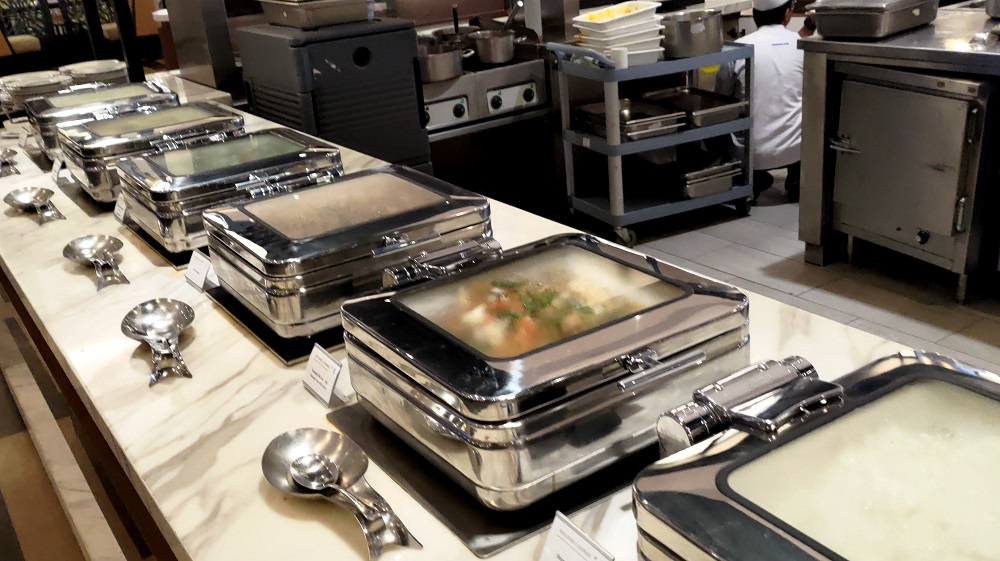 In terms of beverages, there's a bit of everything. You have your tea and coffee, juices, soft drinks and so on. If you want to have something alcoholic, they have got you covered! There's a sports bar inside of the lounge with a bartender ready to mix you some drinks.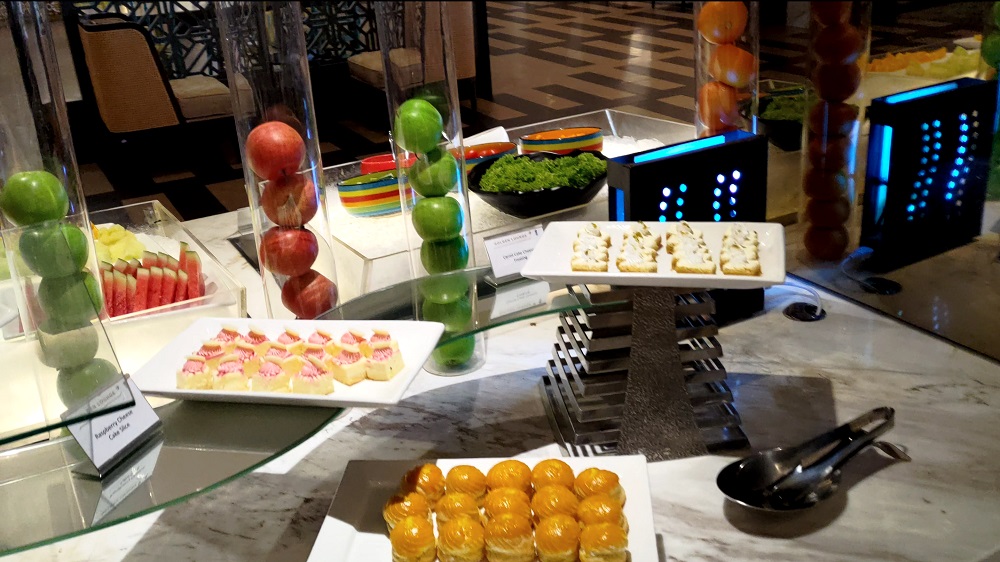 Conclusions
This is an excellent lounge with everything one might wish for in a business lounge. The lounge has even a better section of beverages than the first class lounge and you can't beat a buffet, can you. I would definitely pay this lounge another visit if I happened to be in Kuala Lumpur.