On European flights, Finnair flies mostly small aircrafts. The only difference is that on some routes to London and Amsterdam, Finnair does fly their wide-body aircraft in which case you will have more space and an entertainment system. Otherwise, your experience will be as described here.
Check-in
Finnair has a very easy to use mobile app for checking in which is something you can use most of the time unless the airline needs to check some documents or the authorities in the destination country require a paper boarding pass. Just a quick note that if you do use the app, take a screenshot of your boarding pass in case you need it later. The app does a very good job at removing old boarding passes rather fast after the flight. 😮
If you are flying from Helsinki, you can check your luggage already in the evening before. If you are flying from anywhere else, the check-in and baggage drop usually open only 2-3 hours before the flight. Most of the time, the lines move rather fast though.
Finnair isn't usually too picky about luggage weights. If you check your luggage in, they do check it, but a bit of overweight isn't usually an issue. Pro tip here is that your luggage can weight 23kg, but if you upgrade to business class, you can bring an additional bag and all your bags can weigh 32kg each… Sometimes a business class upgrade is cheaper than buying tons of more luggage. At any rate, Finnair has never checked my carryon or personal item for confirming with their limits. 😊
In-flight experience
There isn't much to say about the in-flight experience. In terms of seats, there's plenty of leg room. I am 1.9 m tall and I have never felt need for any more, so that's a plus. Also the seats are covered in fabric as opposed to leather so you end up sweating less which is nice too. Unfortunately, entertainment options are very limited. Finnair doesn't have entertainment systems on their narrow body planes. They do have wifi on most of the planes but it costs extra, and the coverage is bad.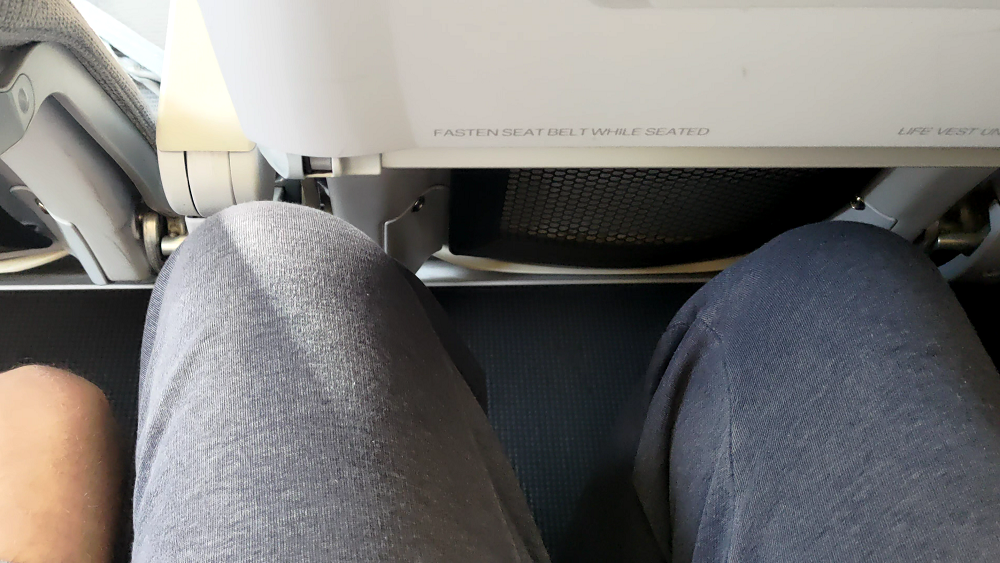 In terms of food and beverages… Finnair sucks and that's an understatement. You will get absolutely nothing to eat for the price of your ticket (which usually isn't even the cheapest option to fly) and you can choose between water or blueberry juice. That's it. Coffee, tea, orange juice – all of them cost extra. They try to brand their service through blueberry juice… But… It's not 100% blueberries. It has actually been watered down quite heavily. So.. Your options are actually water or blueberry water… 🤢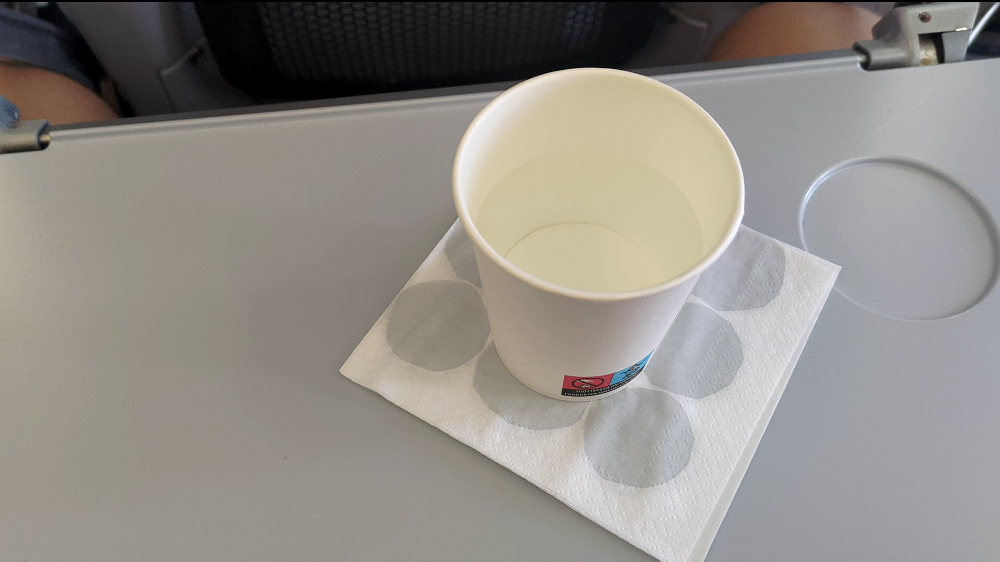 My worst Finnair experience was a flight from Dubai to Helsinki when European companies had decided to avoid the Iranian airspace… Finnair flew an 11 hour detour and guess what their first announcement was: "We don't serve food on this flight even if you wanted to pay for it, have a nice journey"… Way to show your customers a middle finger 🖕. Water and blueberry water for 11 hours, here we go!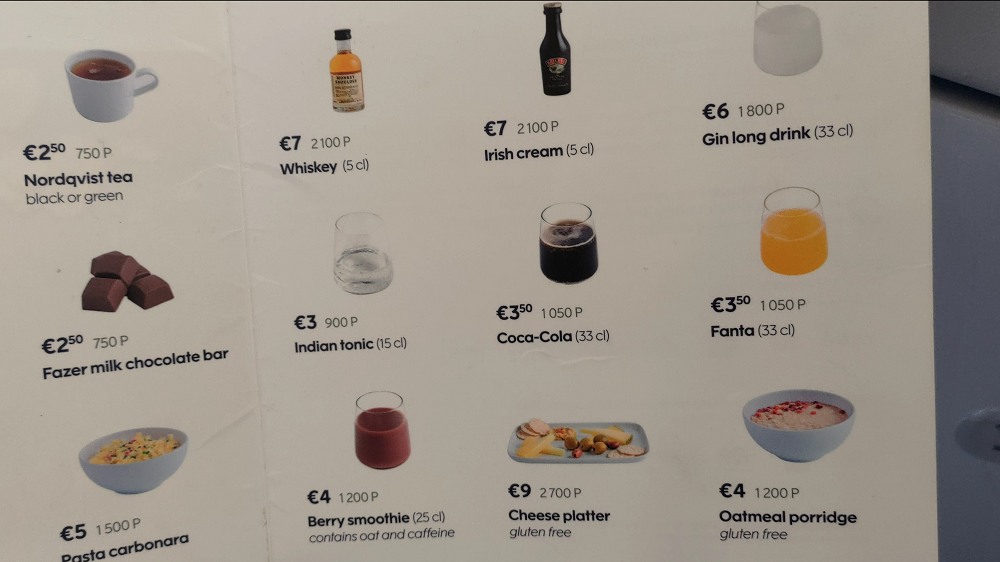 Connections and flight times
Finnair is known to have extremely tight connections in Helsinki with less than an hour to get to your connecting flight. I see a lot of people sweating about this online, but they shouldn't. Finnair flights are usually on time and Helsinki airport is compact and quite easy to navigate. If you do miss your connecting flight, you will be in for a treat due to the strict EU laws. 🤑
Finnair used to have the shortest flights between Europe and Asia but now that Russia isn't really in favor of the EU, Finnair has to fly longer routes. And frankly if your choice is between Finnair and Lufthansa and the flight time is the same, of course you will go with Lufthansa because they are cheaper and give you a superior service. Unless you are stuck with oneworld like I am. 😅
Bottom line
Back in the days Finnair would serve a warm meal and free beverages on their flights, then they removed the food and alcohol from the free services list and now they have essentially removed beverages all together. I guess it's better to get free water than no water, but then again, if you think about it, tap water is potable in Finland and virtually free. The only thing stopping you from bringing your own water on board are the weird security rules. 🙄 A cup of coffee is not a lot to ask given that Lufthansa, Turkish airlines and KLM have often way better deals for flights from and to Helsinki. I am just saying that Finnair is on the expensive end of non-low-cost airlines but they certainly cheap out on service…
Of course, Finnair is still better than a low-cost airline. You will get a spacious seat and nobody is overly picky about your luggage. Also, Finnair is usually trustworthy in the sense that they fly on time. If you have any problems though, the customer service is always busy… Even if you contacted the number reserved for Platinum customers. At the airport, you may get ground staff that is friendly and helpful, but I have also faced none of my problem attitude from them. So it's a bit so and so.