Helsinki airport is the hub for Finnair and a strategic route between Europe and Asia for many oneworld airlines. The lounge for European oneworld flights is Finnair Schengen lounge. In practice, if you fly Finnair or Iberia, this is your lounge to be. SkyTeam and Star Alliance customers should head to Aspire lounge instead. If you are flying outside of the Schengen region, head to the non-Schengen lounge instead.
Location
Finnair Schengen lounge used to be easily accessible before the massive renovations started at Helsinki airport. Back in the days, you would only need to walk a couple of steps after the priority security. Now, you will need to walk a bit to reach there. Take a right after the security check and walk towards gate 22.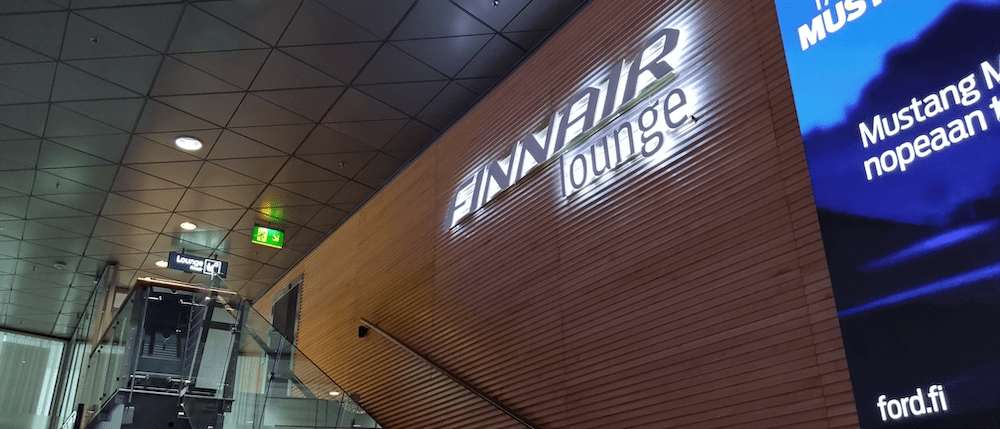 Food
There is a small buffet of food in the lounge, but it is nothing much. Typically it's tasteless scrambled eggs for breakfast and supplies to make sandwiches. Sometimes Finnair does heavy greenwashing and does not serve any meat options at all for lunch. Basically it means, that before the pandemic, they served meatballs and tomato sauce with pasta, but now it is just the tomato sauce with pasta.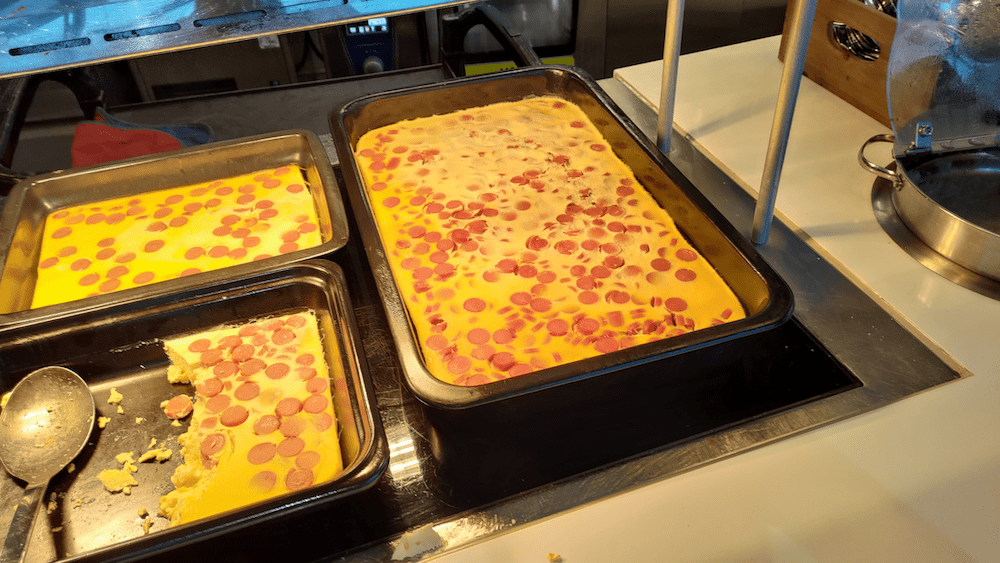 The good thing is that Finnair does not go cheap on sweets! There are plenty of different kinds of sweets to have with coffee. From delicious Fazer chocolate to different kinds of biscuits. People tend to think that Belgium and Switzerland are the countries for chocolate, but the Finnish Fazer is just better and not as overrated.
Beverages
There is wine, sparkling wine and beer in the alcoholic section. That's it. No spirits. On the upside, there are very good juices and soda available in the machines.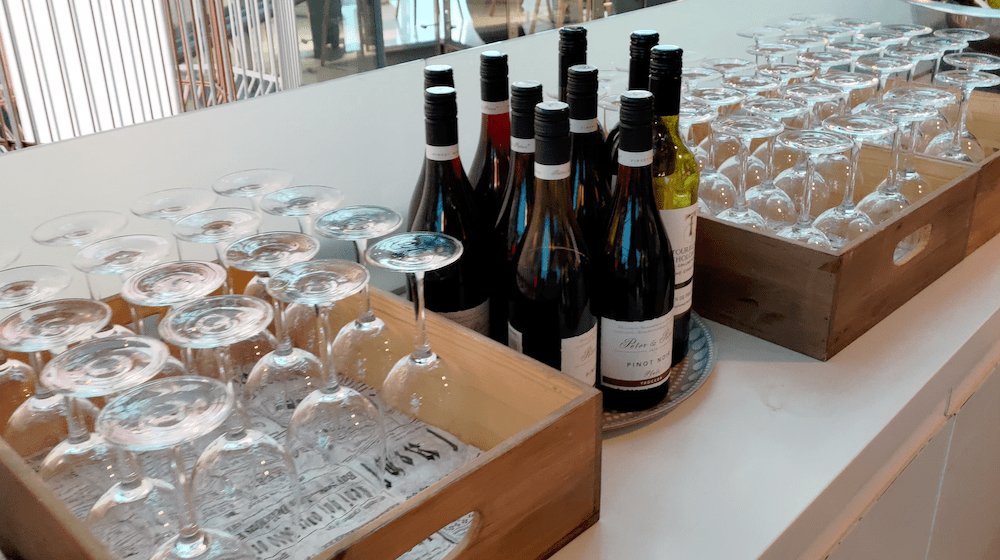 Coffee is also rather good, and you will have your options of filtered coffee or special coffees from a machine. The Finnish coffee brand Paulig is available as well. We Finns are avid coffee drinkers, but our coffee is definitely not Italian coffee (which I cannot stand). Either you will love Finnish coffee or hate it, there is no other way.
Decoration and amenities
The lounge looks gorgeous and has plenty of different kinds of seats available. The lounge has big windows towards the airfield which makes the lounge feel spacious and nice. The lounge can get busy at times, especially in the mornings.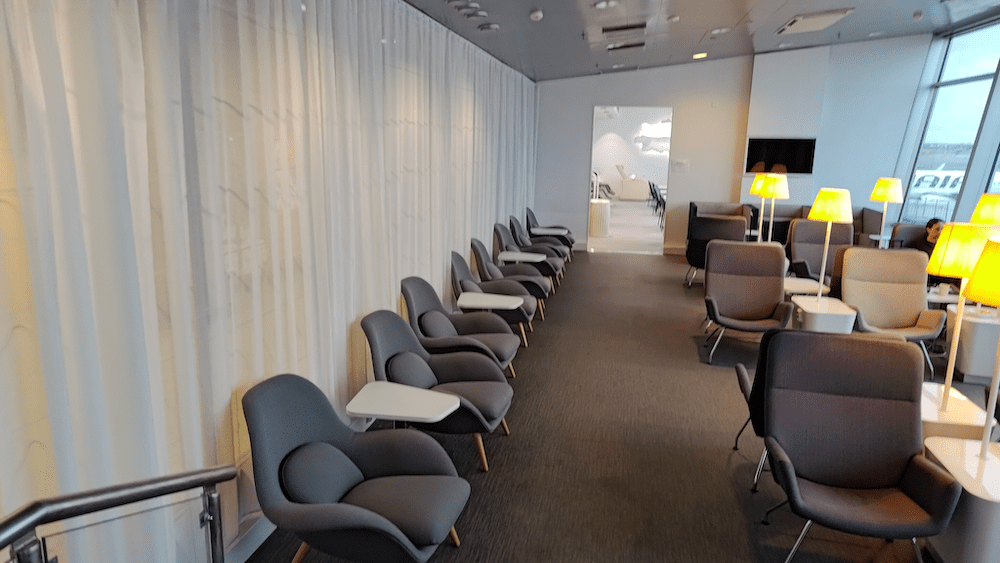 The lounge is equipped with showers, phone-booths, printing facilities and massaging chairs.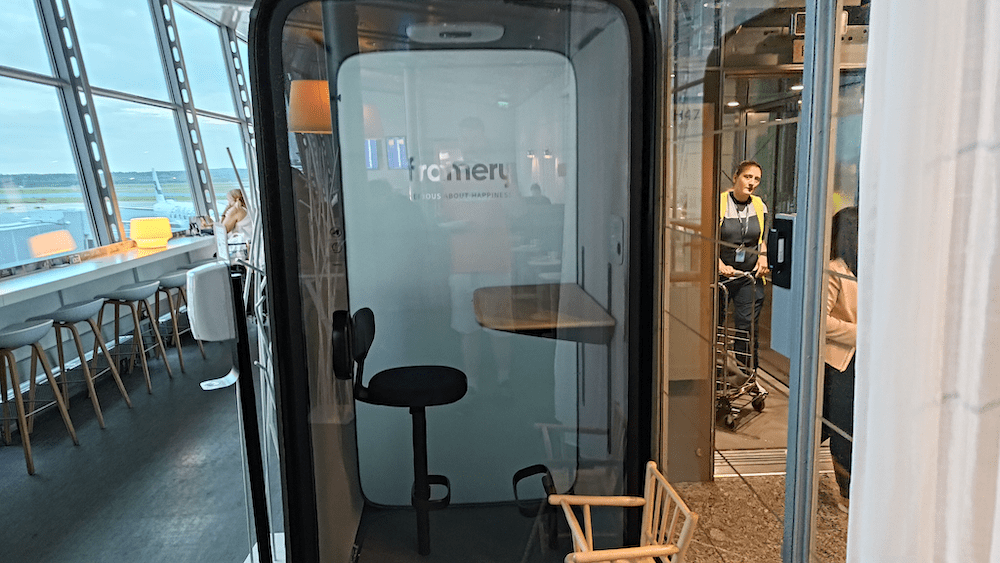 Conclusion
This is a well-equipped and well-furnished lounge and it is very nice to spend time in. However, food and drinks are an essential part of the lounge experience, and Finnair does not deliver on this aspect… At least not anymore. Before the pandemic, the buffet was great and there were more alcoholic beverages available too.