For anyone wondering out there, yes there is a First Class lounge at Helsinki-Vantaa airport in Finland and that is called Finnair Platinum Wing. The lounge is open to oneworld Emerald members and Frist Class passengers. Curiously, Finnair does not have First Class in any of their planes, but I supposed this is to cater for the needs of Japan Airlines passengers. Perhaps for American Airlines passengers too if American ever decided to resume their flights to Helsinki (and brought their First Class back for that matter). This lounge is awesome, but you can only access it if you are not flying within the EU.
Location
Finnair Platinum Wing is located next to their business class lounge close to the gate 52. Just keep on following the signs towards that gate and you will reach the lounge in no time. Just make sure that you aren't just following lounge signs blindly because that way you might end up in Plaza Premium. 😅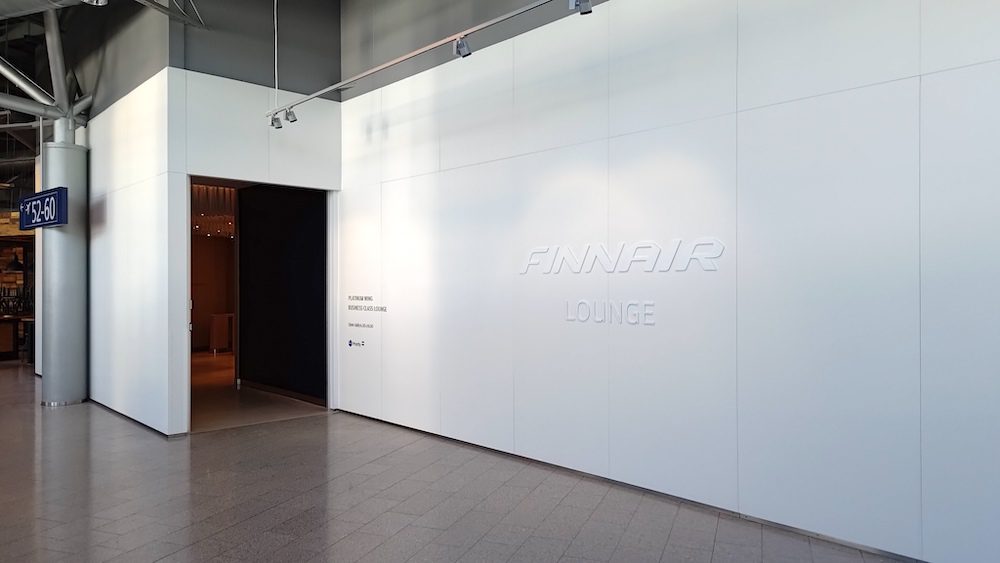 Decoration and amenities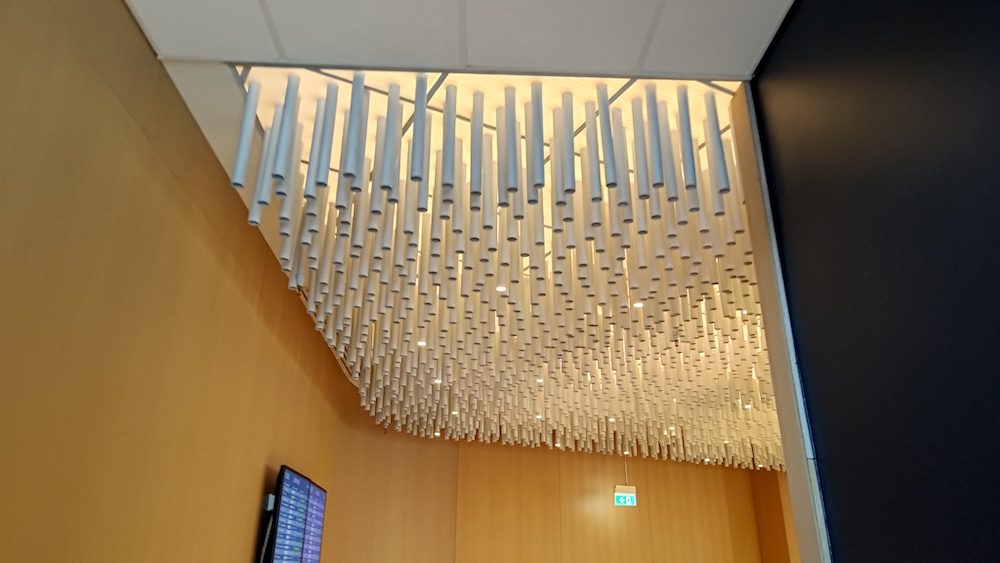 Finnair renovated their lounges back in 2019 and it really shows! The lounge has such a nice and modern look and the decoration really speaks the design language of Finnair and their brand image. There are three main sections in the lounge: a bar, a dining area and a relaxing area with super comfortable seats.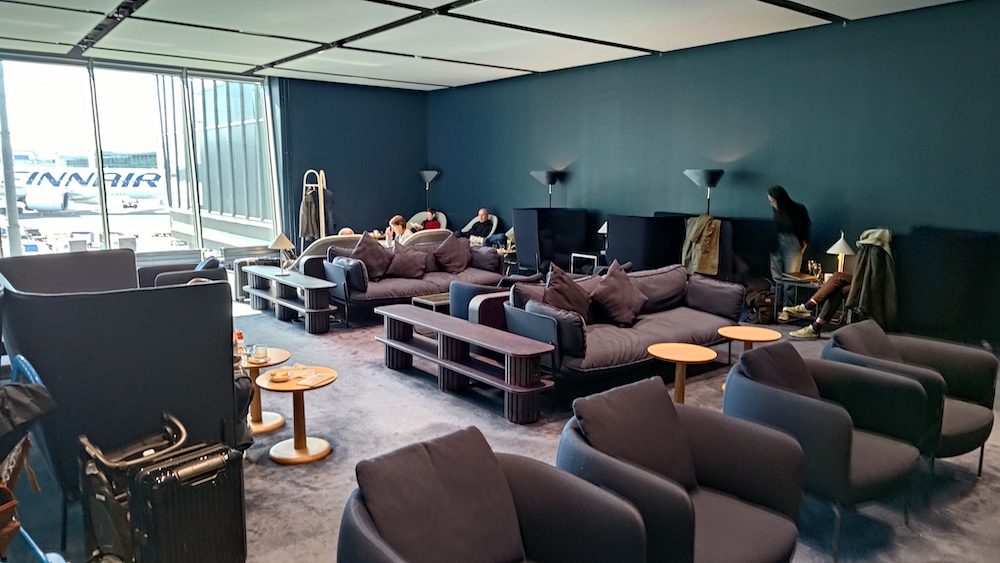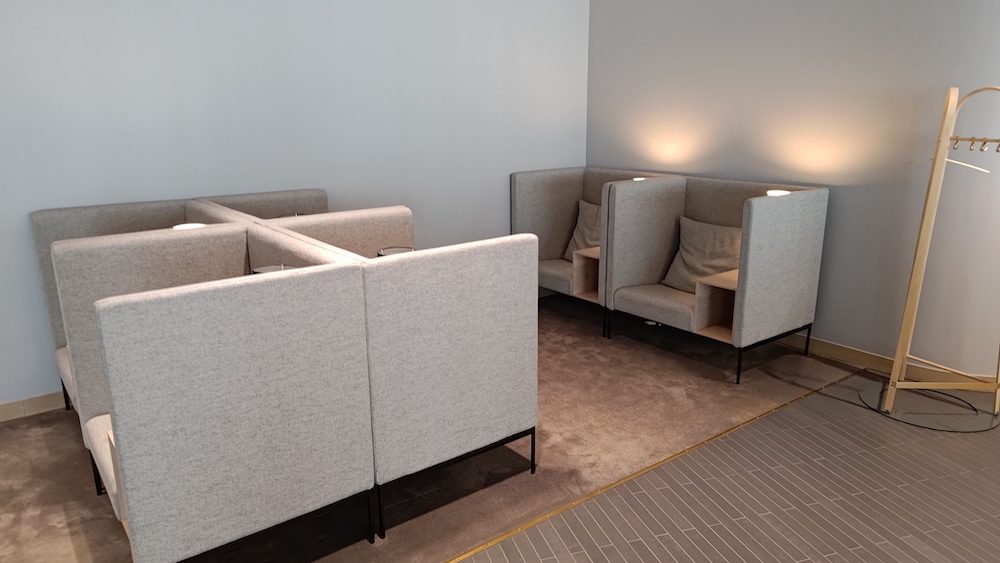 You can also book showers using the smart screens right in front of the shower rooms. In addition, there is a phone booth for private calls. Also, if you need to print or scan something, the lounge comes with that facility as well.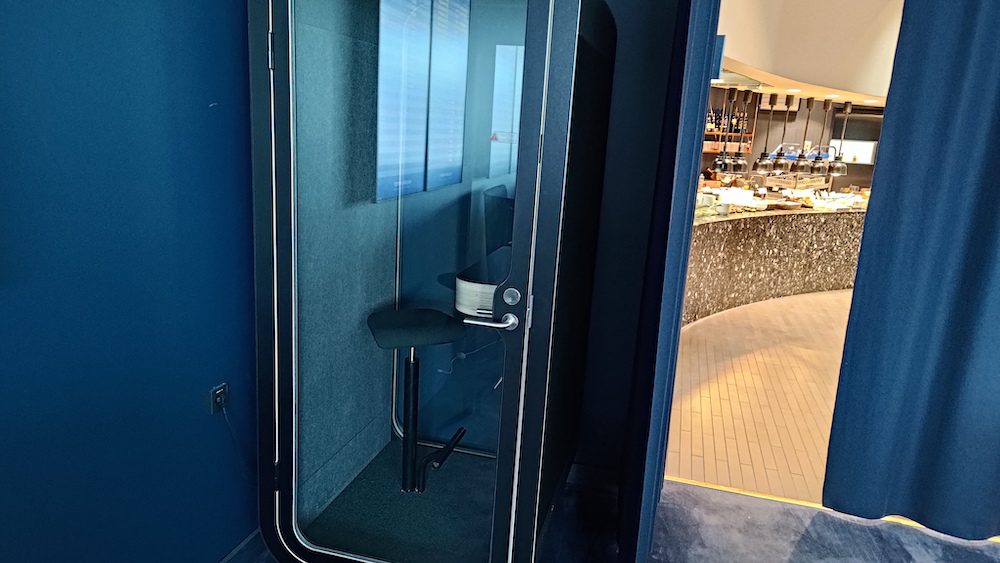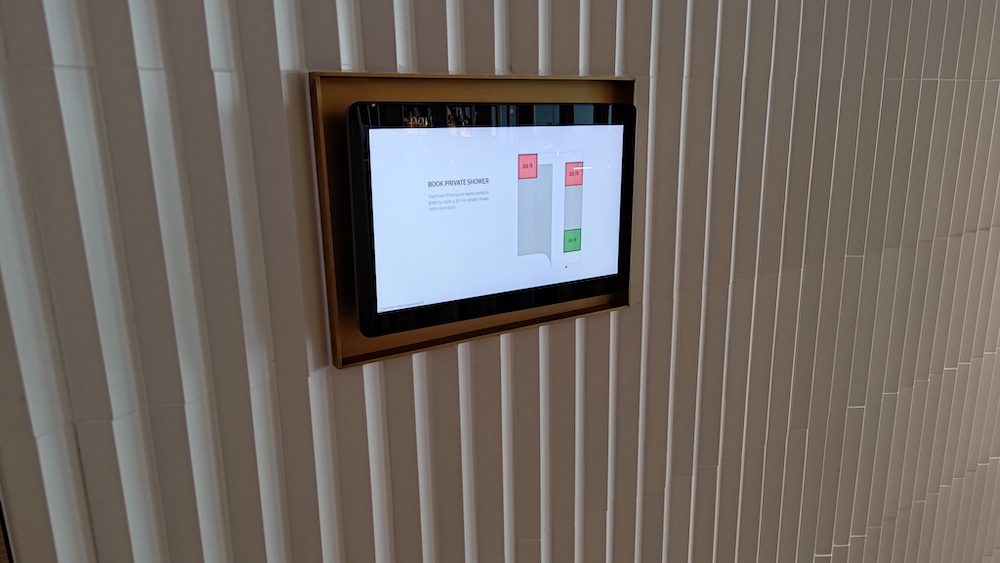 The bathrooms also look quite nice, but they are rather small. For men, there are only two booths. I have not experienced this lounge crowded ever (not even in 2019 when Finnair let Gold card holders in), but still, there might be peak times when the number of toilets is just not enough. You will get to dry your hands in real towels that get washed after use. How luxurious is that! 😎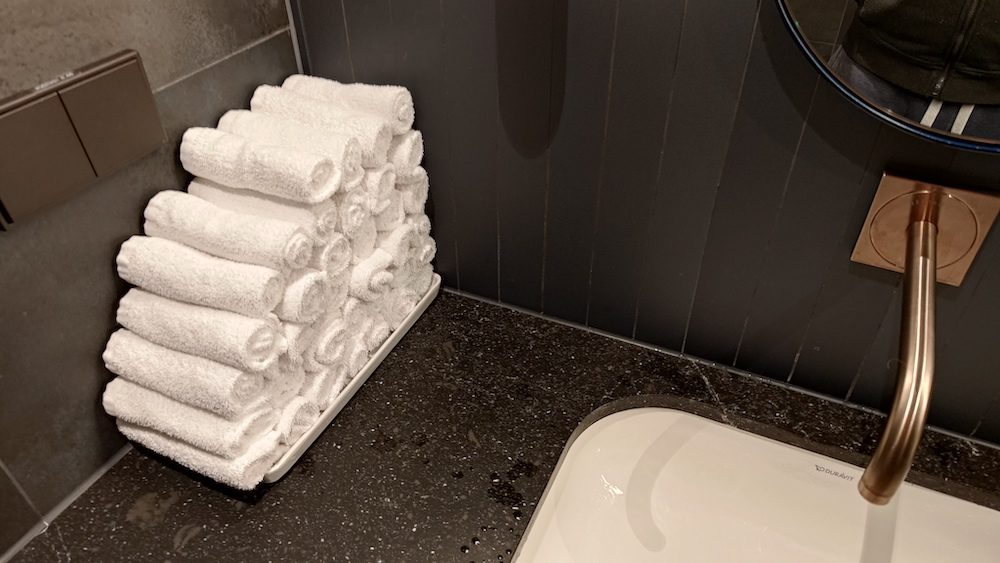 Food
In this lounge, you will have an à la carte menu served to the table and a starter and dessert buffet. So you can eat fancy and snack whenever you feel like it! Qantas and Malaysia Airlines have a lot to learn from Finnair because neither of them has a buffet in their First Class lounges.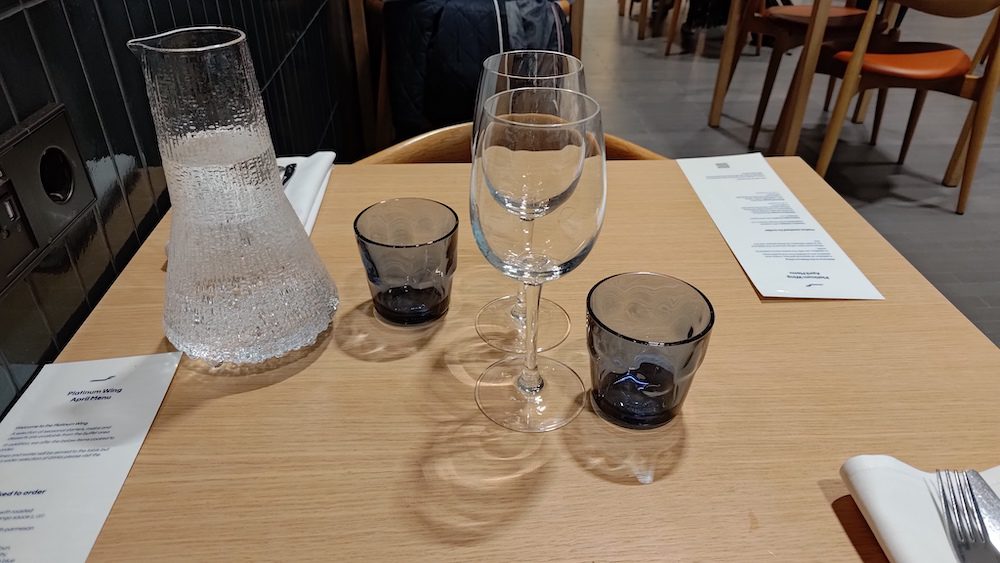 The extra nice tableware we also see in Finnair business class makes the dining experience extremely elevated. You just know you are in for a treat right from the moment you sit down.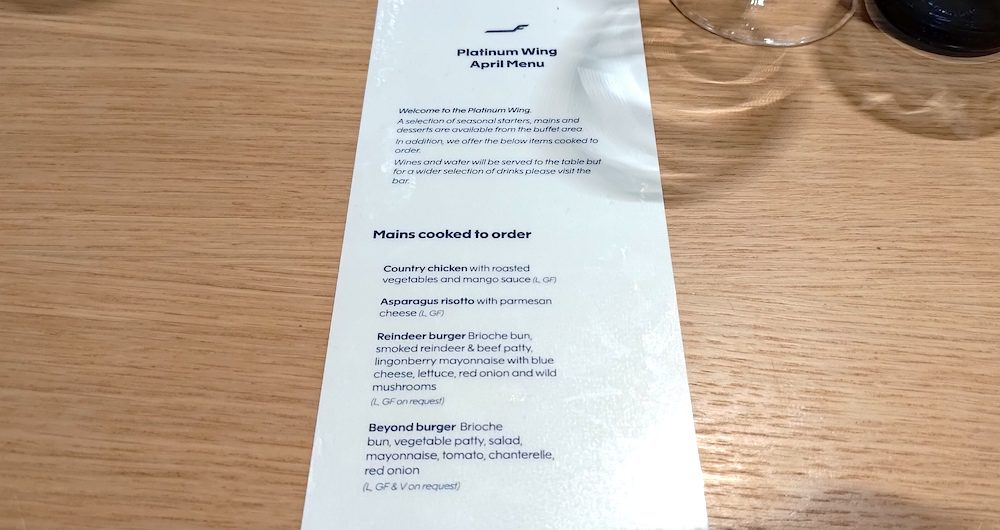 There isn't a myriad of choice on the menu, but this is compensated by the excellent buffet section. And come on, how many lounges have reindeer on their menu? An exclusive treat is an exclusive treat. 😋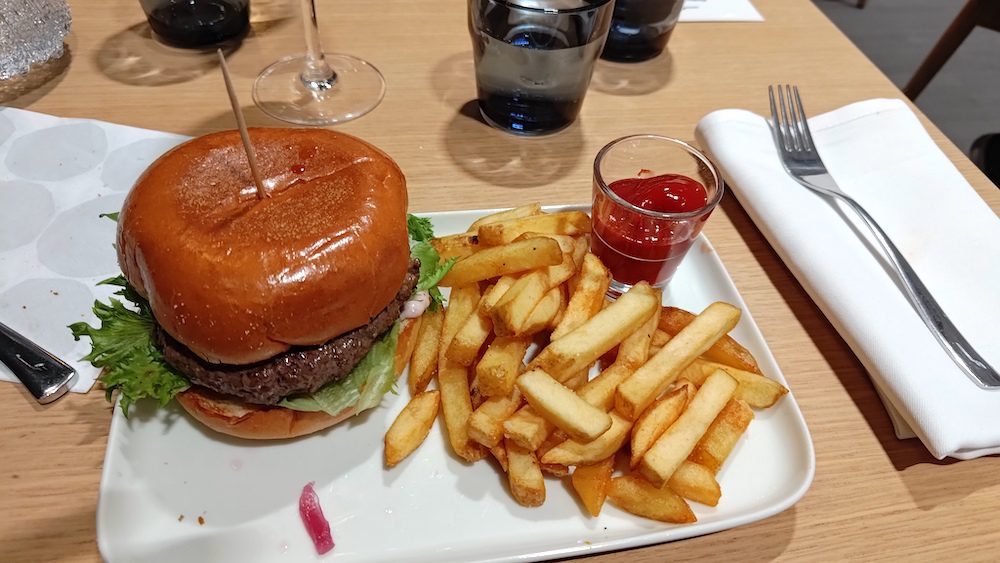 The buffet
The buffet has a section for starters, some of which might as well be main courses on their own and a section for desserts. You can always come for more snacks from the buffet later during your stay – is this heaven or what!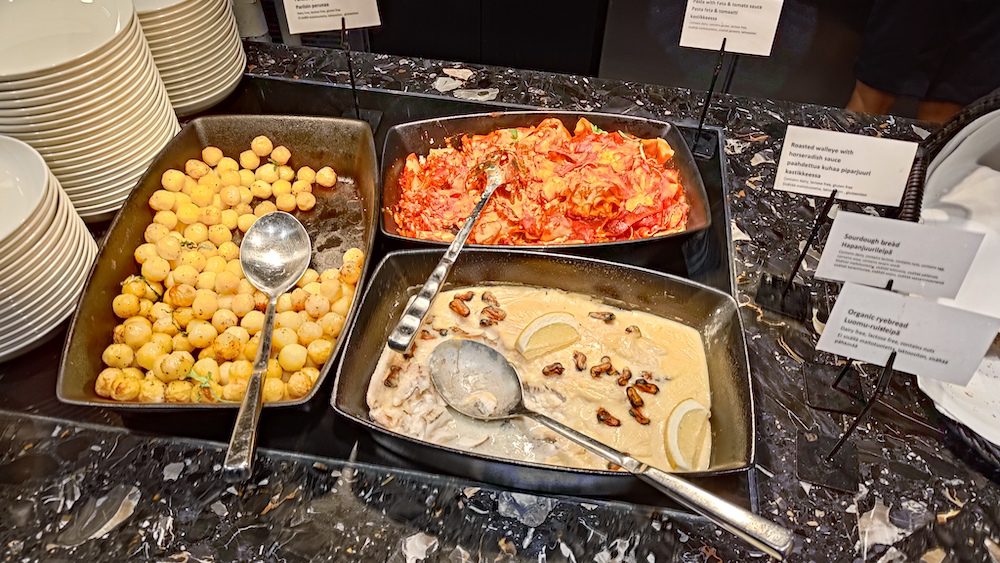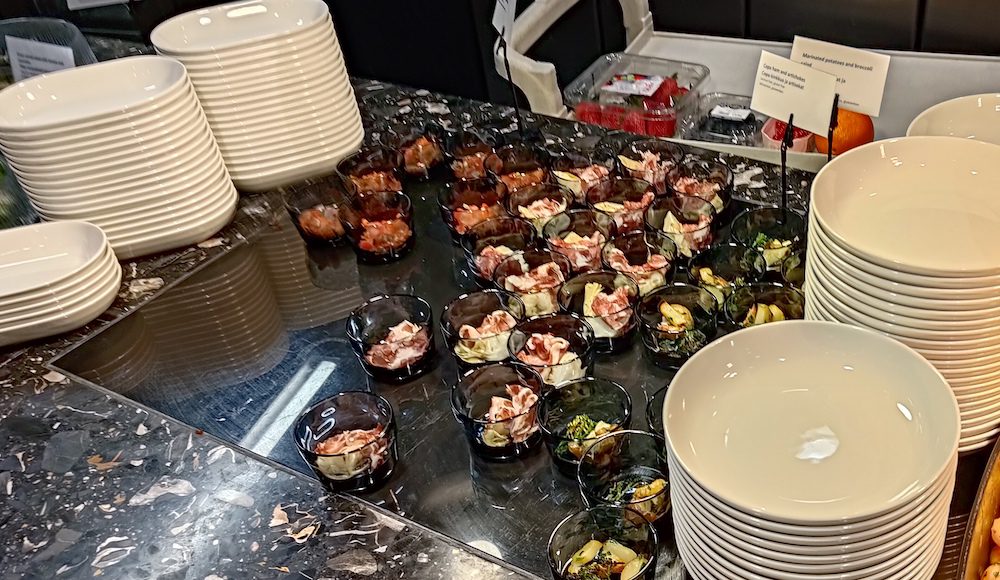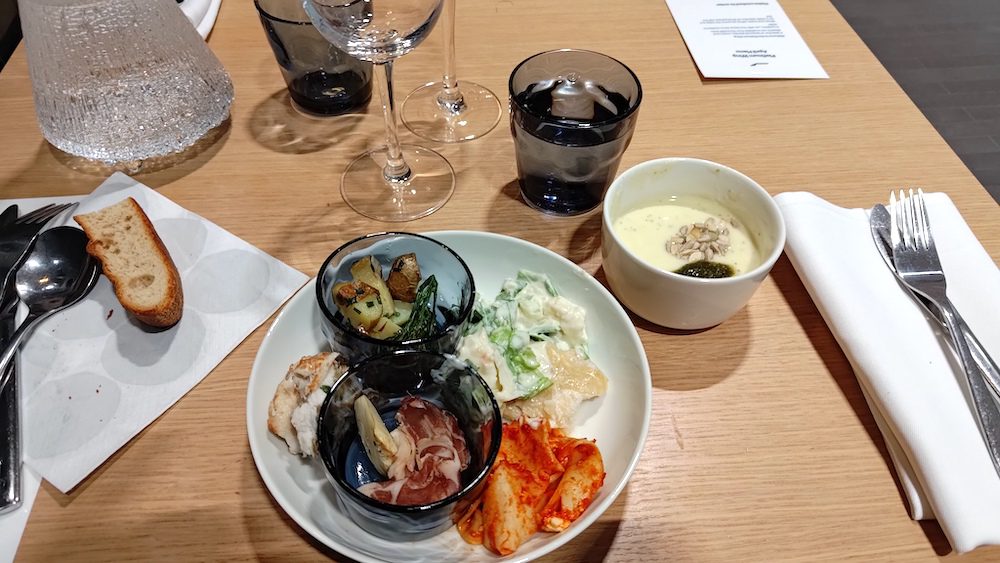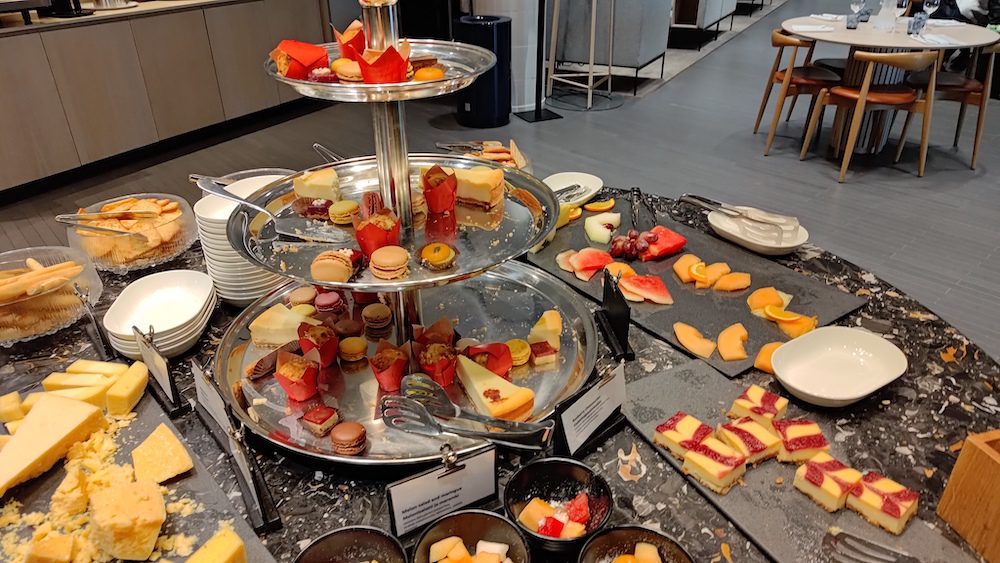 Beverages
The lounge is equipped with a bar where a bartender will serve you almost whatever you want. You should definitely taste the cloudberry and blueberry Lapponia liquors. Instead of Bailey's, they serve a similar one by the local Finnish Kyrö distillery.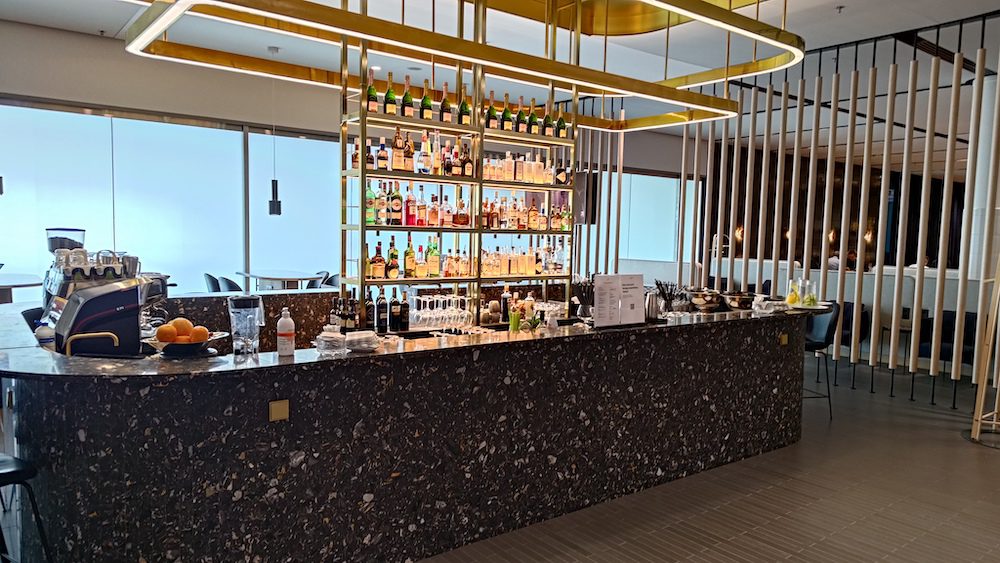 On top of the top notch alcoholic beverages, there is juice, sodas, water, coffee and tea available. There is pretty much everything you can ask for, so don't be shy and enjoy your time.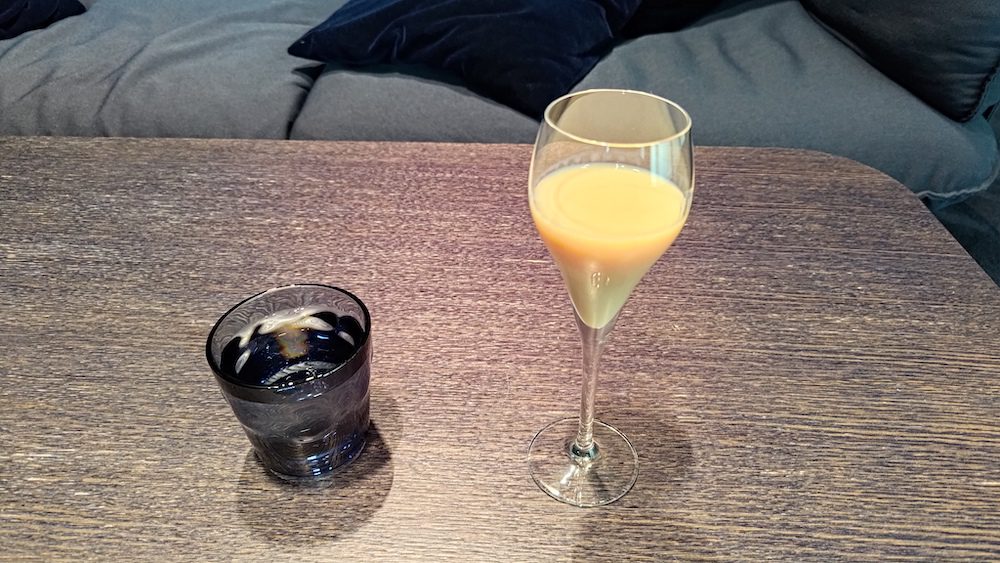 Conclusions
There are not that many oneworld First Class lounges for Emerald customers available globally (most of the member airlines do not even have one). And many of these so called First Class lounges have made me ask whether they are really worth it at all. Not the one Finnair has, nope. Finnair Platinum Wing Lounge in Helsinki is easily the second best oneworld First Class lounge I have ever been to! The staff is friendly, the food is good and the atmosphere is relaxed.