Many Schengen lounges in Europe are rather bad and the really good ones are only there for international flights. Brussels Airlines really surprised me positively with their nice lounge at Brussels Airport. In addition to Star Alliance airlines, Finnair uses this lounge. As always, I was flying the national airline of Finland and ended up visiting Brussels Airlines the Loft lounge that is sponsored by Lexus.
Location
The lounge is located on the 2nd floor, opposite to gate 42. In practice, you just need to follow the signs towards gates A and T and finally towards lounges. The airport is rather small and you cannot miss the lounge unless you are not following the signs.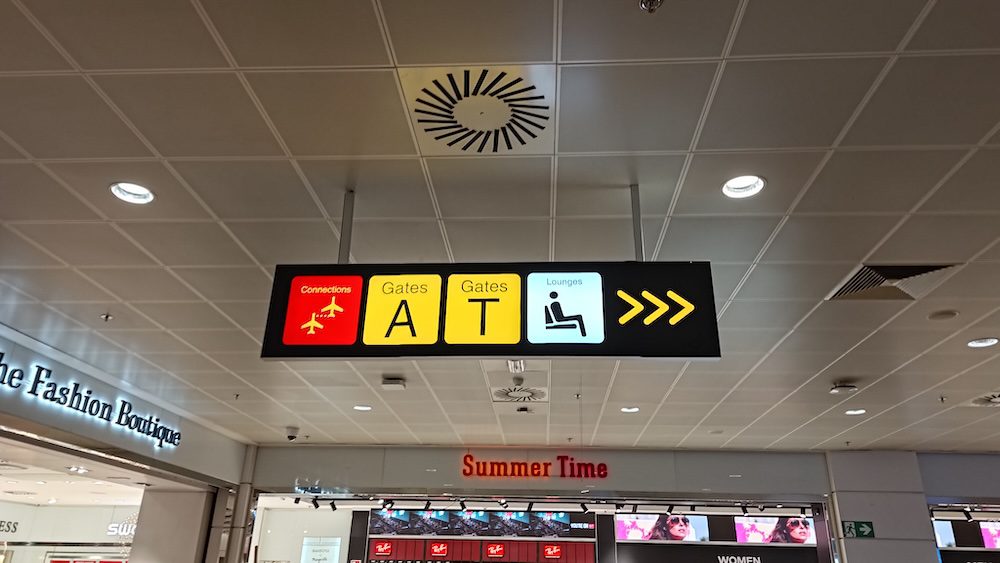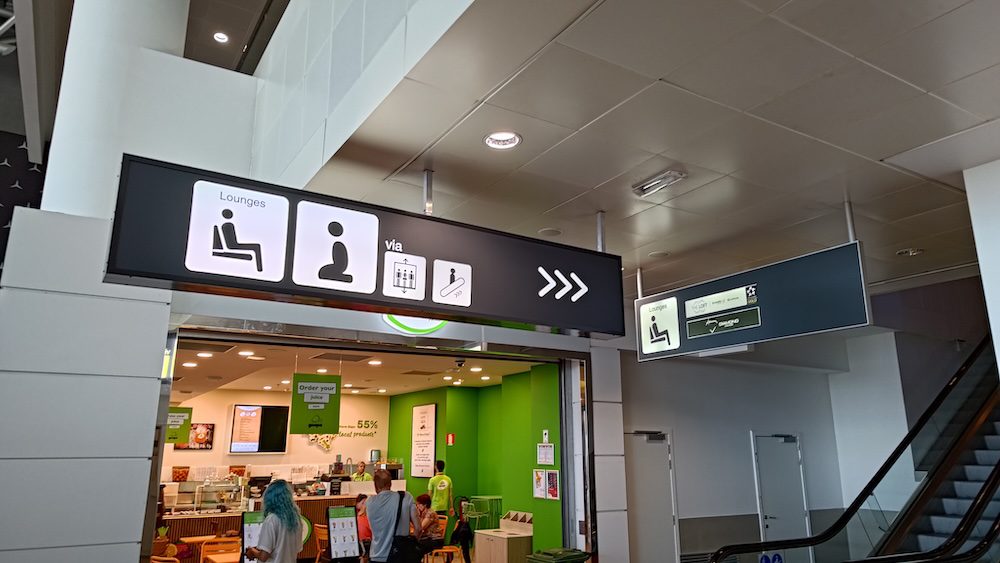 Decoration and amenities
The lounge is fancy and it has a very functional decoration. There is plenty of light and the Lexus collaboration is very clearly indicated by big logos in the lounge. There is a dedicated area for HON circle members that has gates with boarding pass scanners.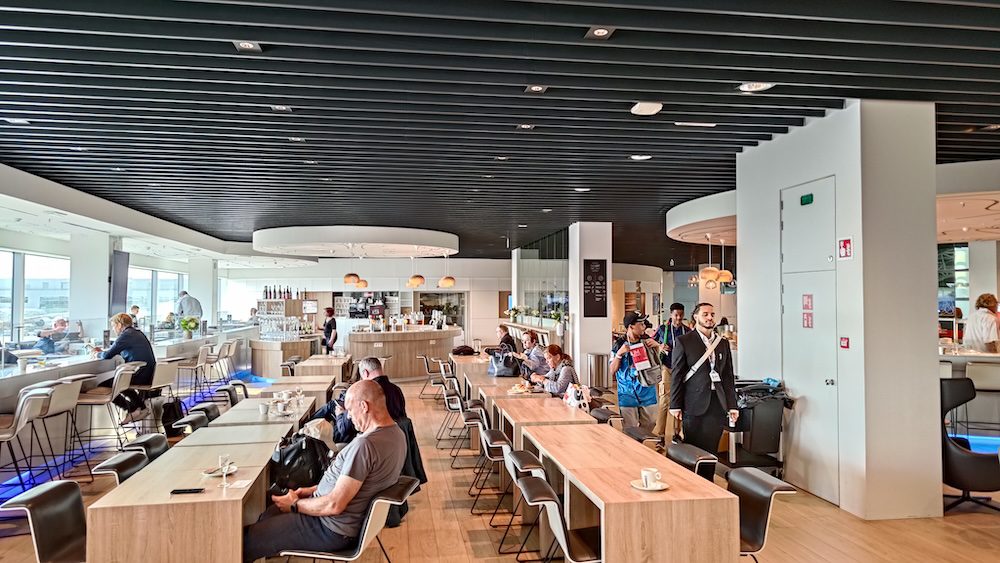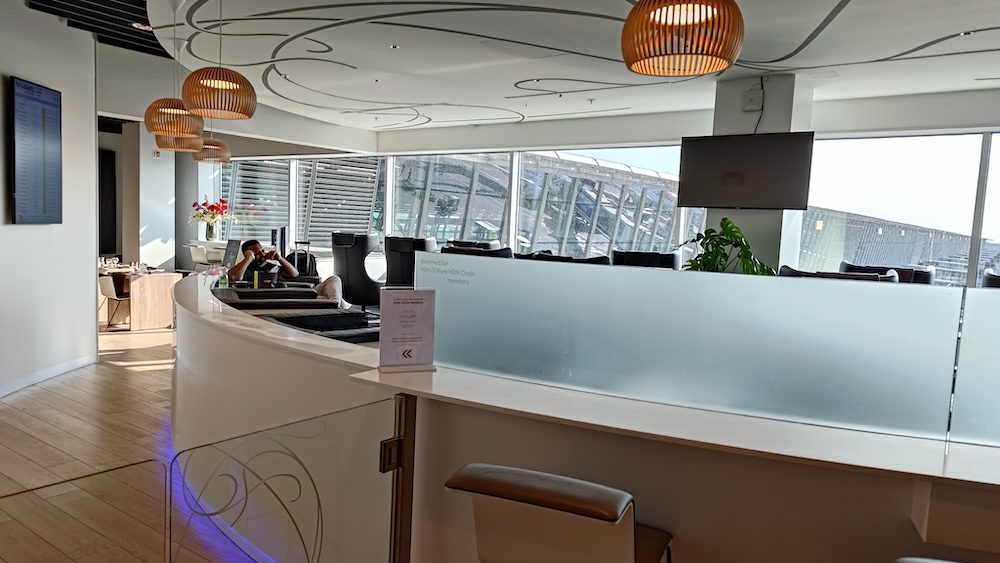 There is also a chocolatier in the lounge! Although, they were on vacation when I was visiting the lounge, I can imagine how cool it is to get freshly made chocolate treats from a dedicated chocolatier. They also had some pretty nice chocolate sculptures in the lounge.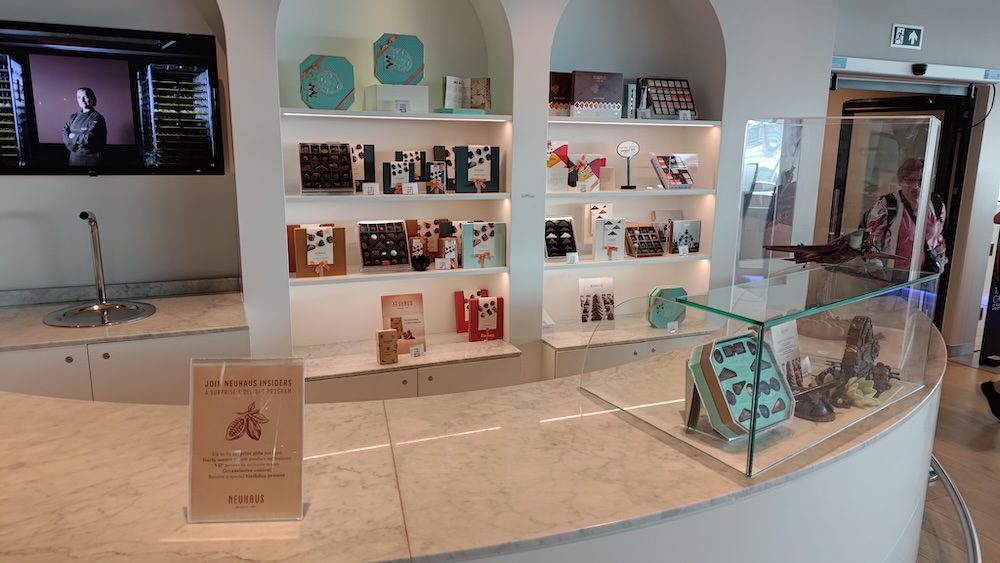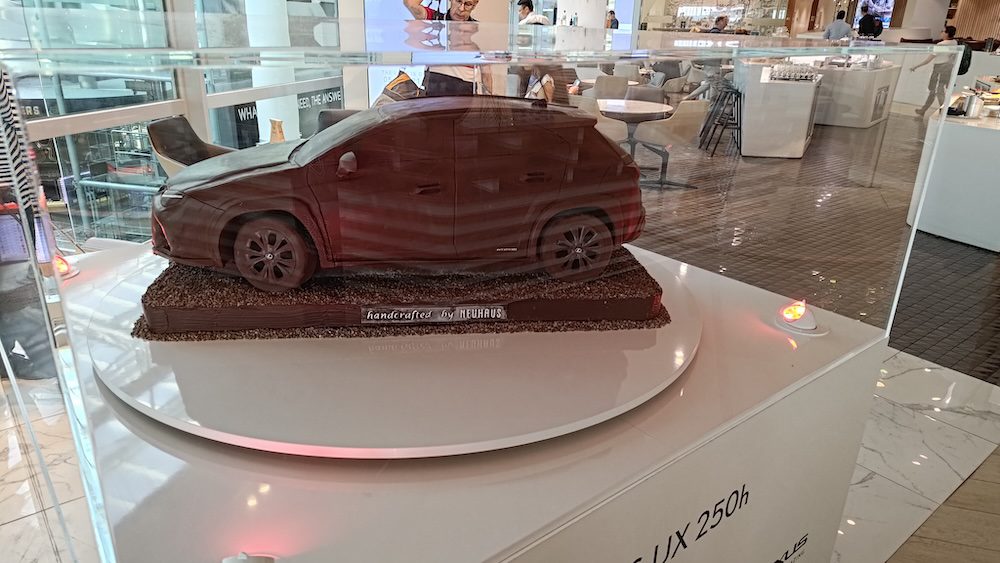 There is a "spa" area which consists of showers and massage chairs. It is not quite a spa, but it is better than nothing. There is also a rather spacious room for kids to play in.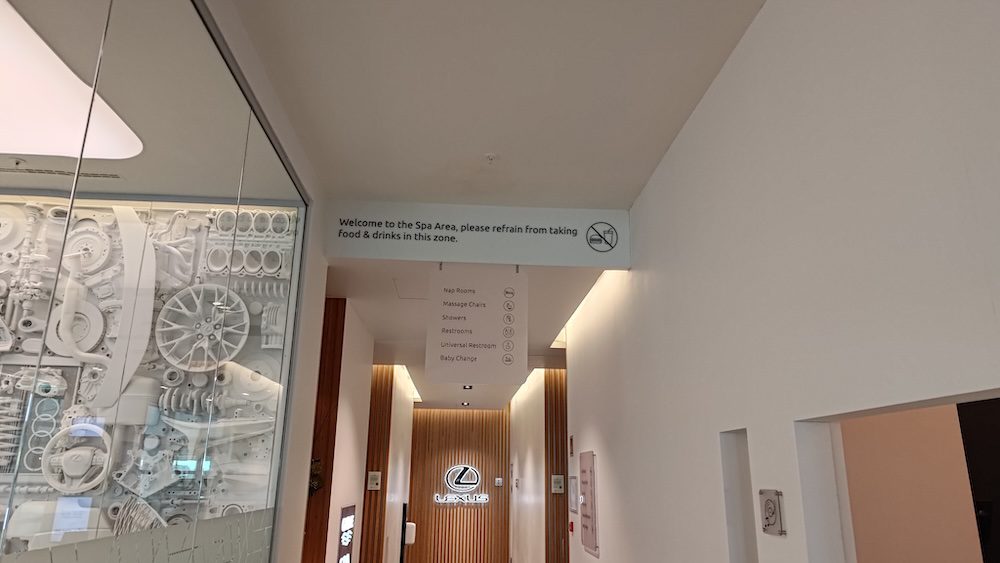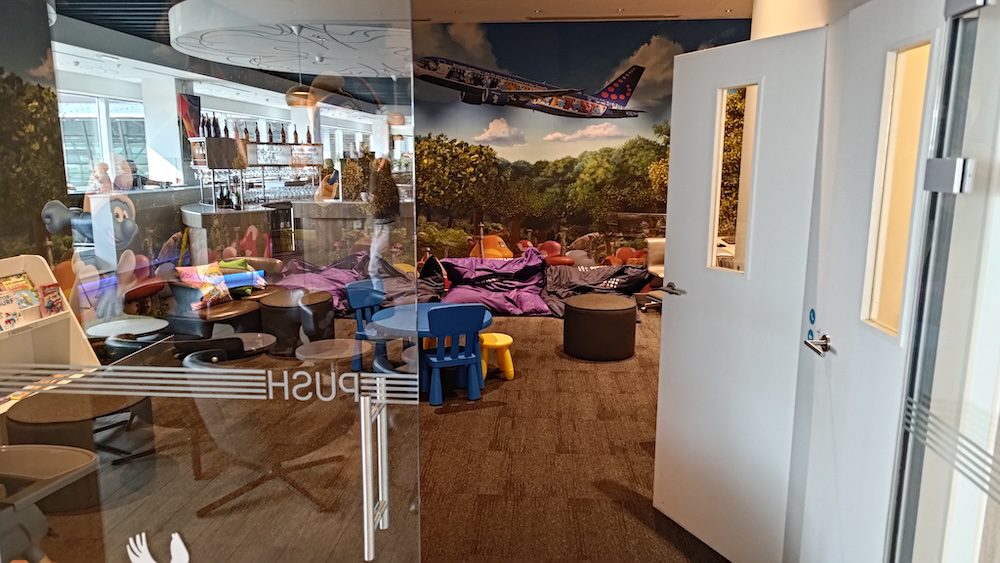 Food and beverages
Apart from chocolate, there is a pretty decent buffet of warm and cold food options. And some desserts as well. I was visiting the lounge during breakfast time, and I must say that the lounge had the best breakfast in a Schengen lounge ever. It's way above the usual level.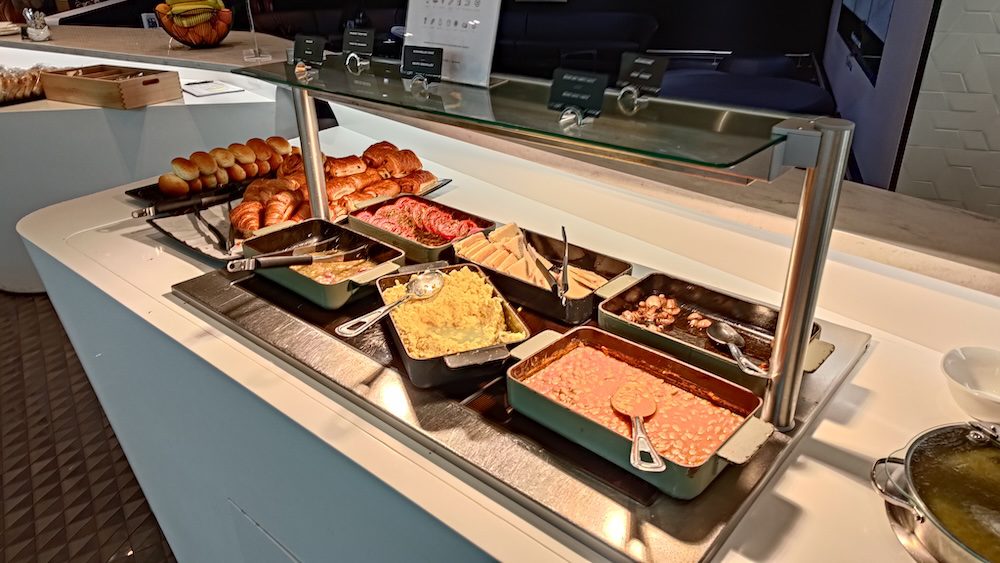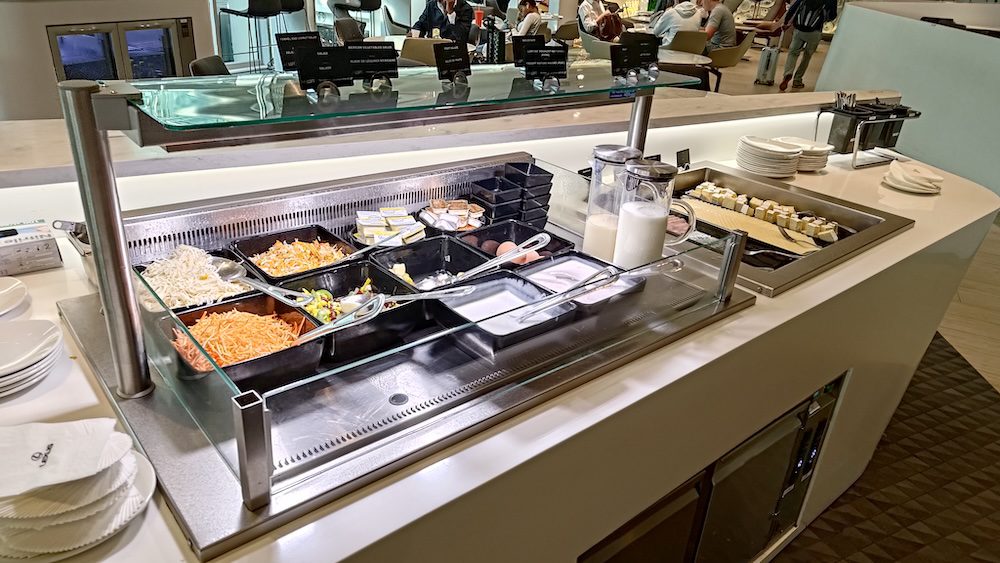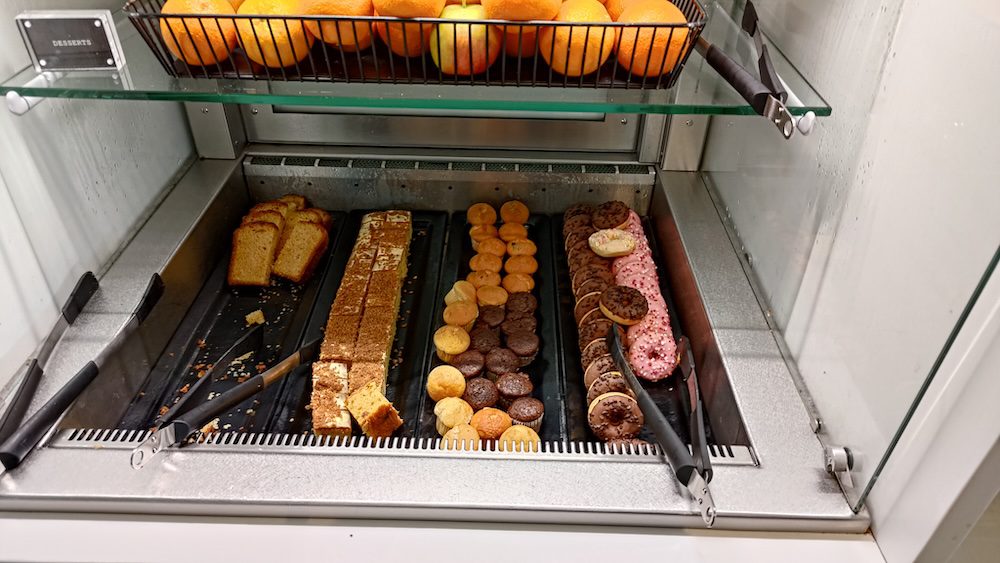 In the drinks section, there is everything you might want. Water, juices, soda, coffee, tea and so on are all there. There is a self-service bar for alcoholic beverages in the Loft lounge.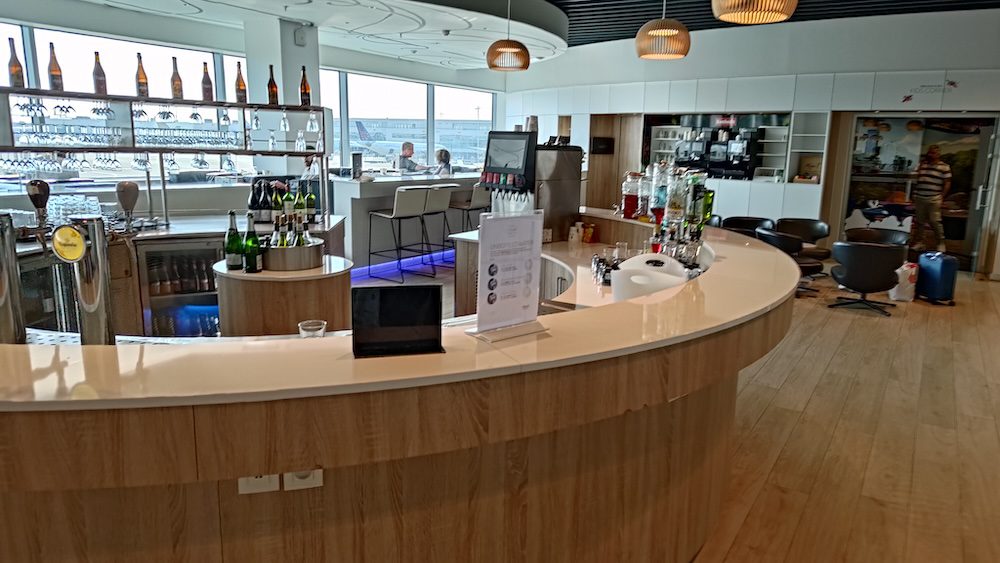 Conclusions
The Loft is probably the best Schengen lounge in Europe – or at the very least – it is among the top ones. I do see why all those EU politicians like flying to Brussels for their meetings. If I was a politician, I would come up with extra excuses to experience this lounge more frequently.