Aspire Lounge 26 at Schiphol airport in Amsterdam offers a paid access for people using services such as Lounge Pass. In addition, it is used by non-Skyteam airlines such as some oneworld and Star Alliance airlines. And for the record, this lounge is on the Schengen side of the airport which means that if you are flying outside of the EU, you might want to check some other lounges instead….
Amsterdam Schiphol airport is definitely not one of my favorite airports in Europe, mostly because KLM has always such tight connection times coming from Helsinki and secondly because Dutch people can be rather mean too. Just on this particular day when I was flying back home and asked one of the airport staff members where the priority security was, he just messed around with me by pointing towards the end of the regular security line. Thank God they also have immigrants working there – a nice definitely non-Dutch gentleman working at the airport pointed me to the right direction. Why did it need to be this hard? I have no idea… 😤
Location
Aspire Lounge 26 is located on the second floor, right above the more luxurious-looking KLM lounge. Just follow the signs towards lounges 26-27 and you will get there soon enough. Basically if you manage to find the KLM lounge, you are almost there already.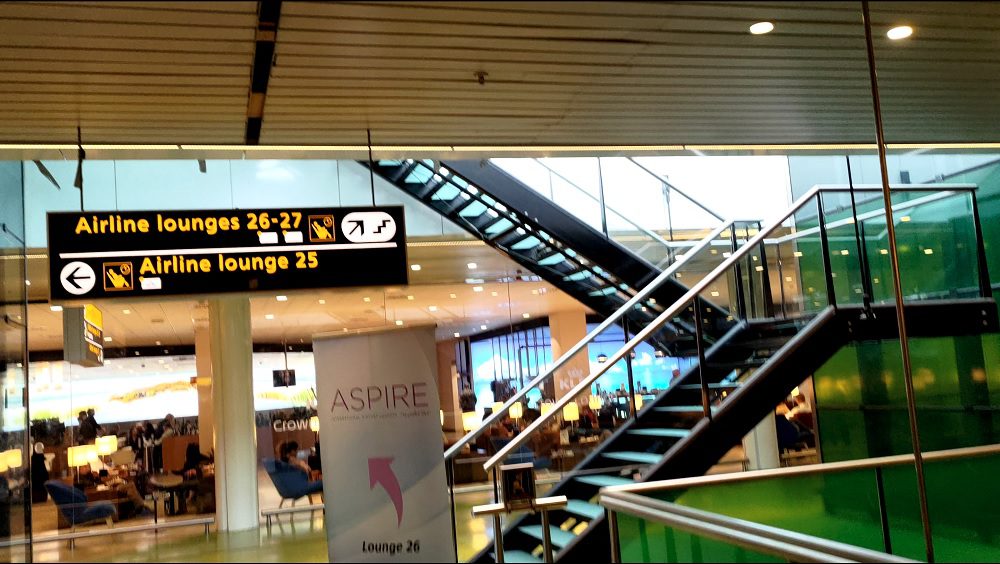 Decoration and amenities
The lounge is very easy to navigate in – it is essentially just one big room and that's it. There are plenty of comfortable seats around and the lounge is quite spacious. I was travelling on one of the chaotic days of summer when the airport had security lines longer than lines in front of an Apple store. And the lounge got really busy as a result too, but there were still a lot of empty seats left.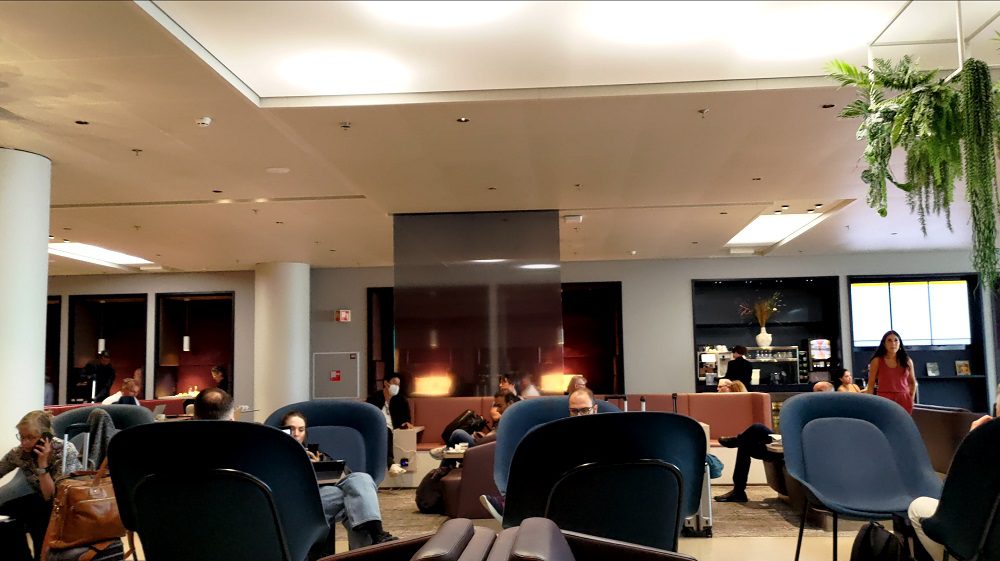 There are some magazines around to read, shower rooms and printers. All in all, it is a decently equipped lounge for most of the travelers at least.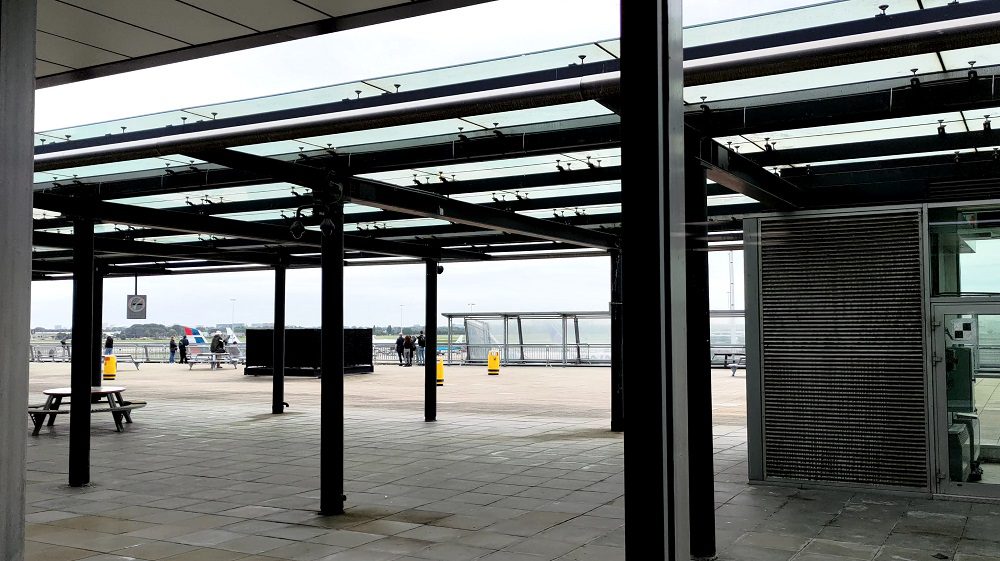 Food and beverages
There is an acceptable buffet in the lounge, but I would not pay a dime to enter this lounge if I was planning on eating. There is a bare minimum of food, and yes, it is breakfast time, but still. How about some sausages, bacon, eggs? What the lounge offers is pretty much ingredients for making sandwiches, some cereals, yogurt and pancakes.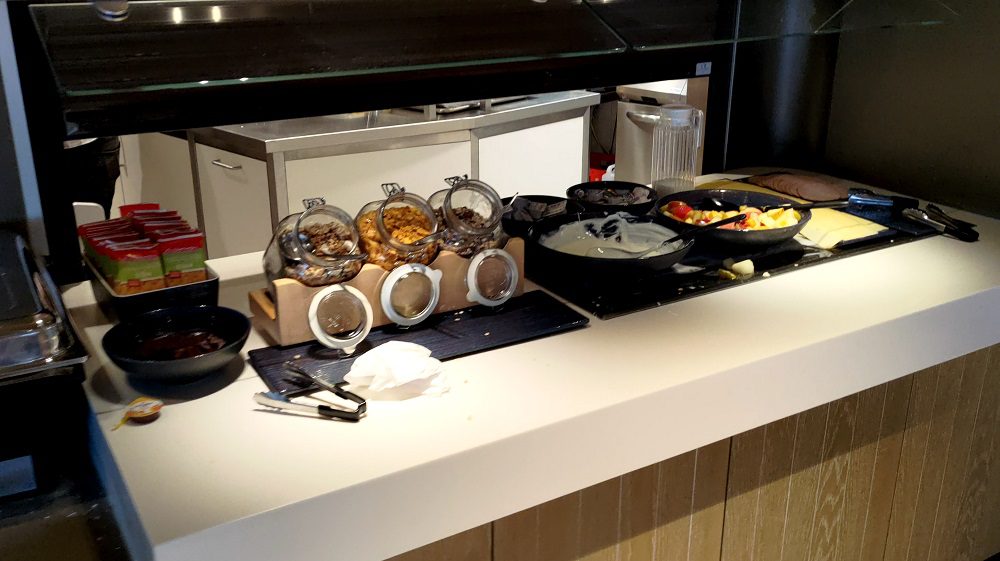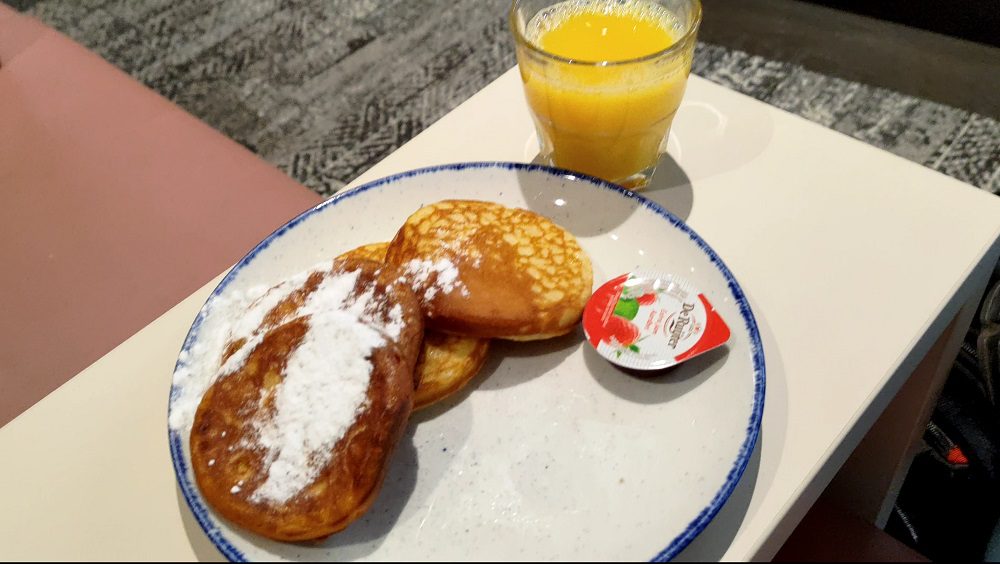 As for drinks, there is pretty much everything you can ask for. There is juice, soft drinks, water, coffee and tea. For the alcoholic section, there is beer, wine, spirits and so on… Although, some of the bottles were empty all the time. I didn't get my traditional lounge Bailey's this time around because there was only one empty bottle around during my entire stay.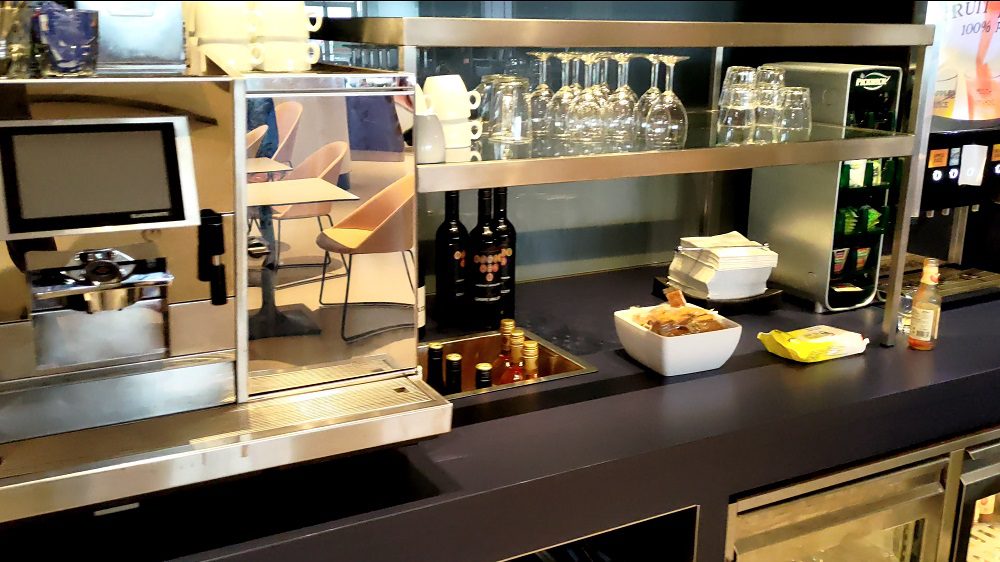 Conclusions
Aspire Lounge 26 at Schiphol airport is a decent lounge. There are way worse lounges for EU flights than this one, and I would happily pay another visit to this lounge. If they improved on the food section a bit more, the lounge would be spot on.
The post contains a Lounge Pass affiliate link