London Heathrow terminal 3 is a hub for oneworld First Class lounges! There are so many to choose from such as the one run by Cathay Pacific or British Airways. In this post, I will review what American Airlines has to offer for their First Class passengers and oneworld Emeralds alike when travelling from Heathrow. Let's dig right in!
Location
All oneworld lounges are located side by side at LHR terminal 3, so it is easy to find them. Just walk towards lounges B-H and you will be there in no time! By the lounge door, you will see an American Airlines logo, so you will know which one to enter.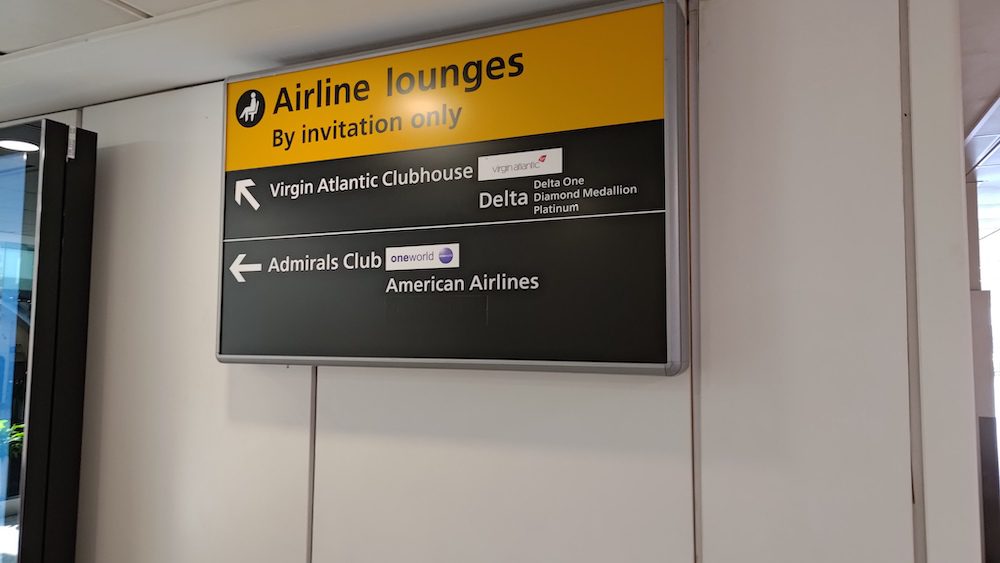 Don't be alarmed if it looks like you are about to enter a regular Admirals Club lounge. The reception is shared for First Class and Business Class. Inside, there is a separate door on the right for the First Class lounge.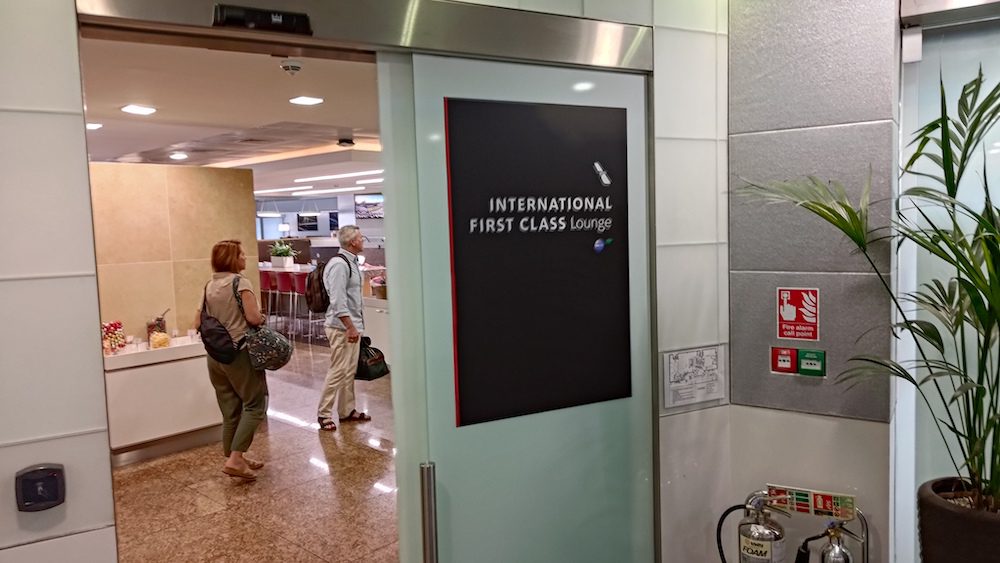 Decoration
The lounge is rather small and the decoration does not look particularly fancy nor First Class. However, it serves its purpose just fine. There are not any extra amenities, which is understandable in such a small space.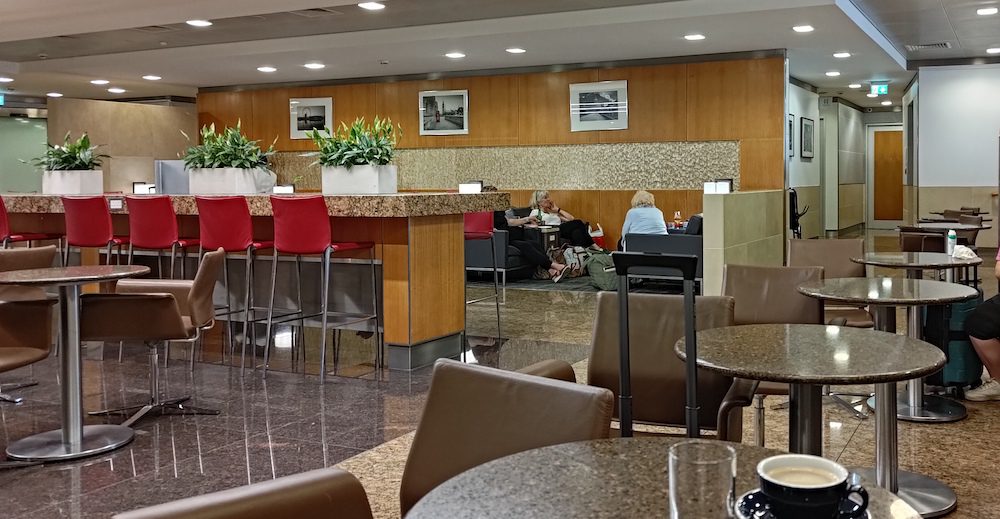 The windows are towards the gates American Airlines uses, so you can see their lovely planes through the windows. Some of the seats have US and UK sockets for charging devices.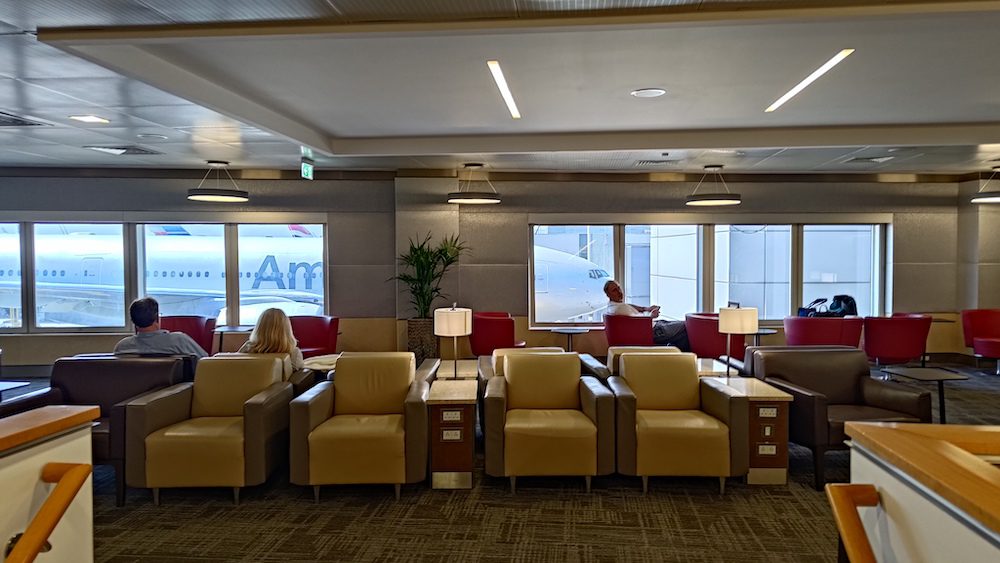 Food
There are two ways of enjoying food in this lounge. There is an excellent buffet of warm dishes, snacks and sweets. The Eton mess in particular was so good that I ate way many more glasses of it than what I am willing to admit.
Buffet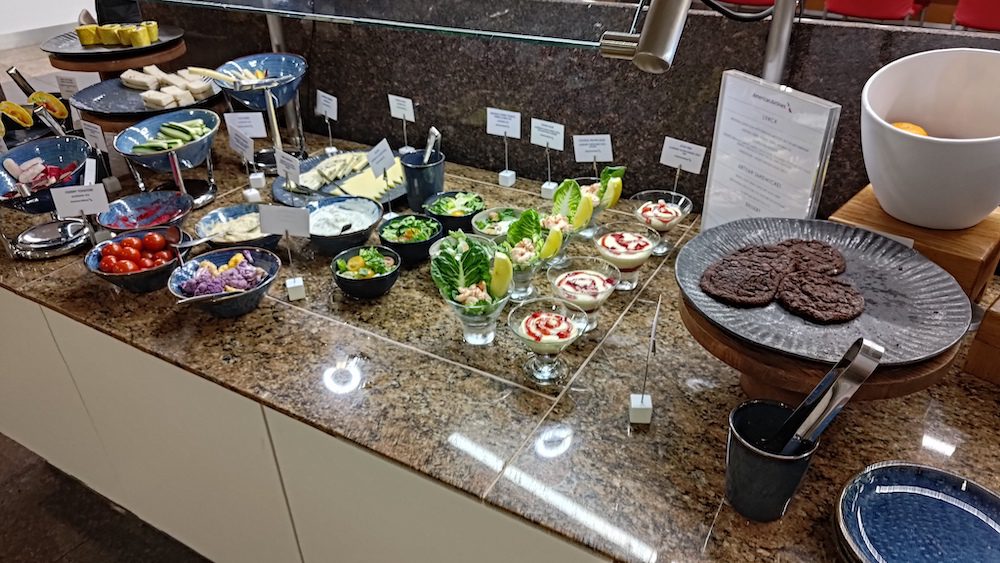 The buffet is perhaps not the biggest one I have ever seen, but I must say that everything in the buffet was extremely delicious. I particularly like that a First Class lounge has a buffet, so that you can snack on food during a long layover without having to go through a proper dining experience.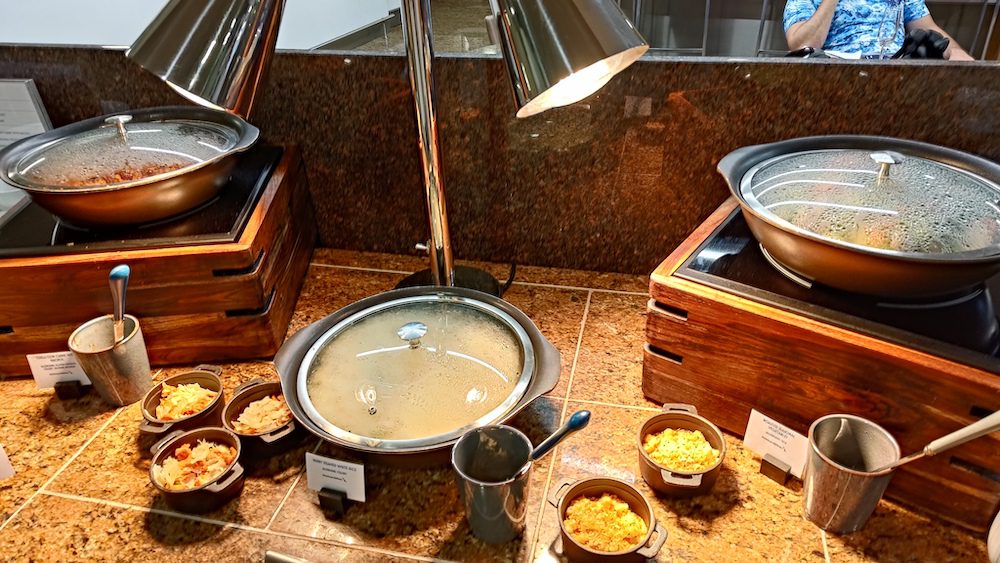 Fine dining
An à la carte menu is an indication of a true First Class lounge. American Airlines does not make any exception to that rule. The menu is short, but tasty and the dining area looks nice and functional.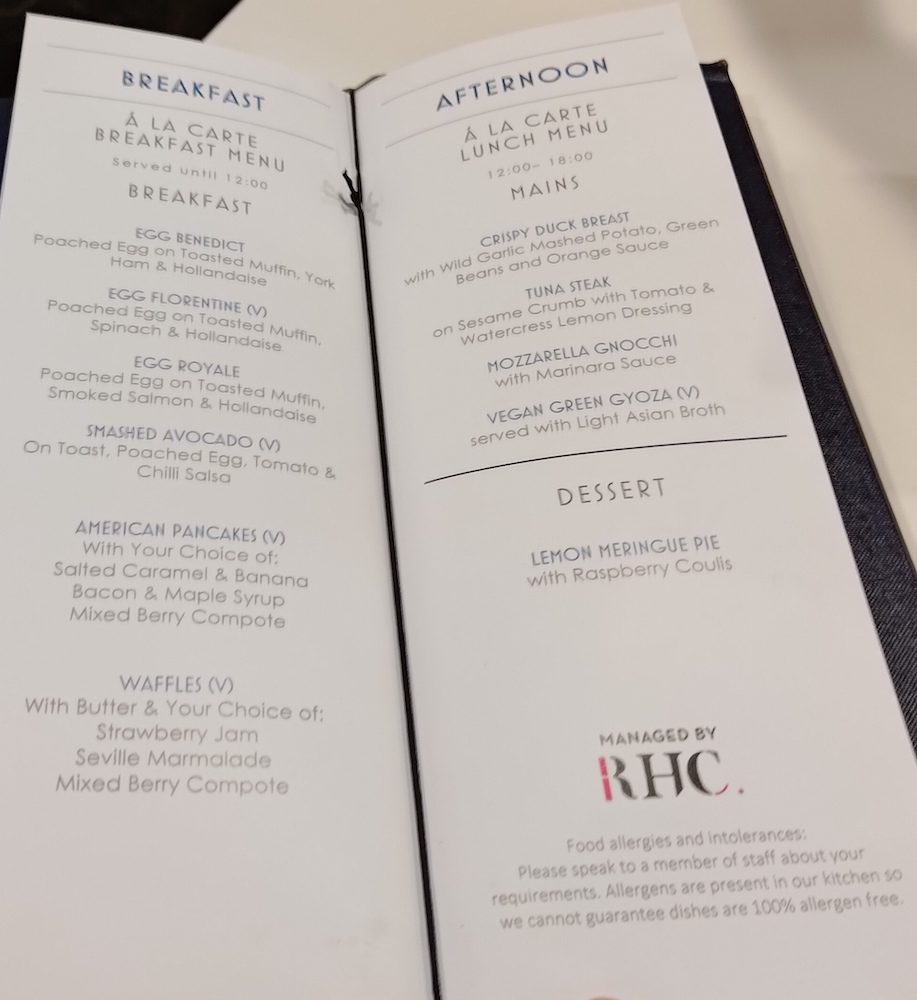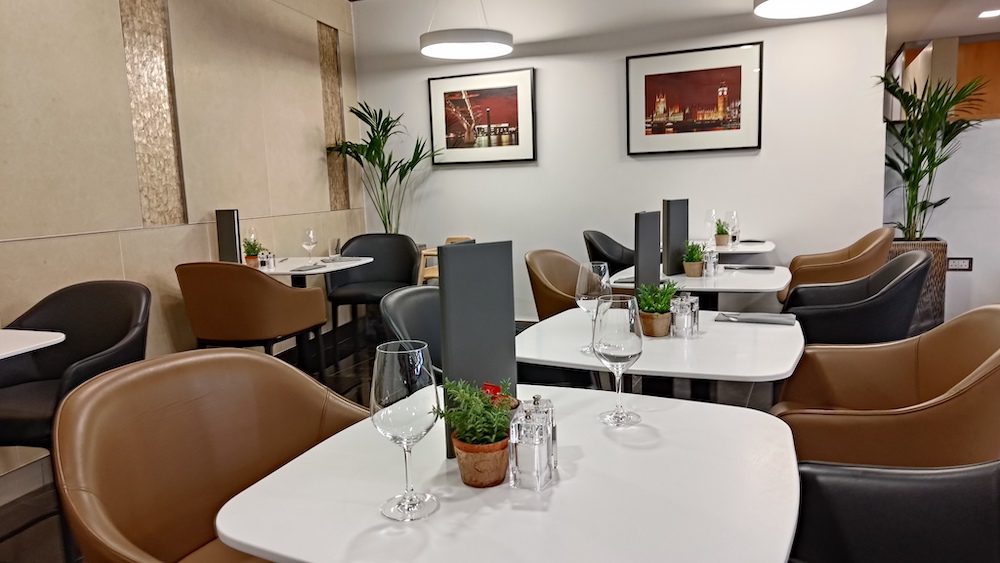 I was lounge hopping when I was visiting this lounge, so I had already stuffed my stomach full of food. I only had duck from the menu, and it was excellent.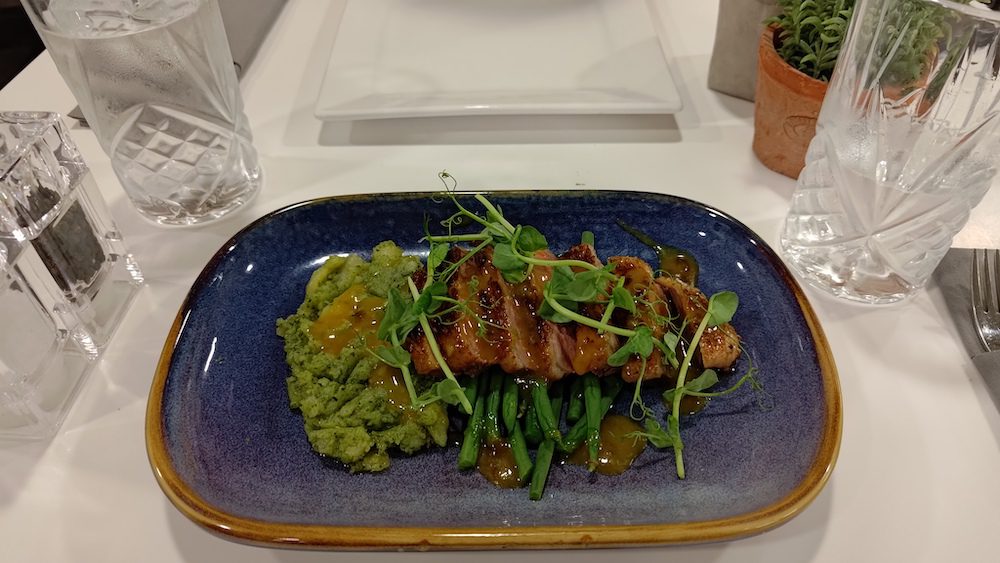 Beverages
You can drink several different things in the lounge. You can have coffee, tea, water, juices, soda and so on. There is also an ample selection of alcoholic beverages in the self-service area. You can also start your lounge visit with a glass of Champagne.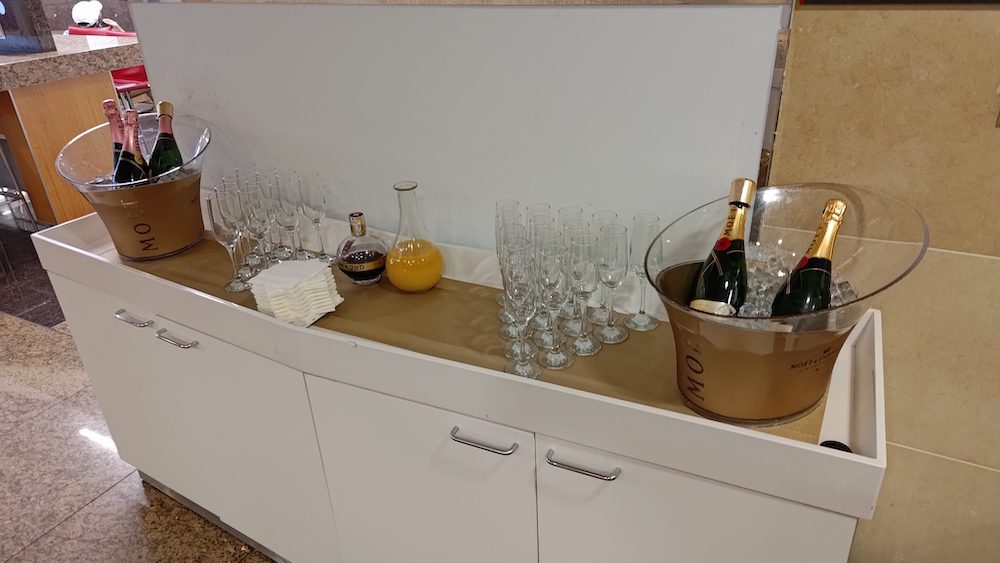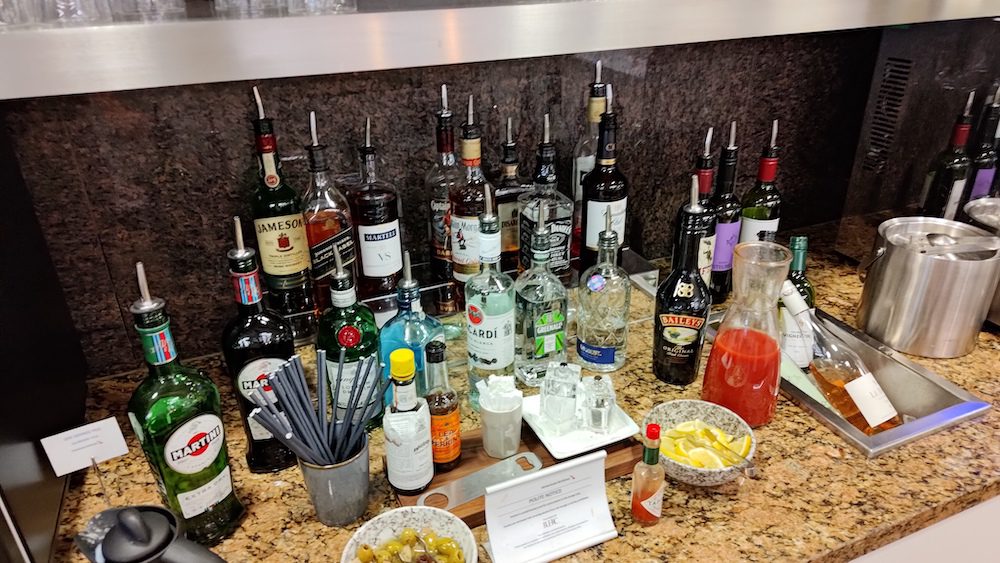 Conclusions
American Airlines First Class lounge at London Heathrow terminal 3 is an okay lounge. The competition is fierce in this terminal, and I would much rather go to the Cathay Pacific lounge than this one. If this is your only option, you won't get disappointed either.