I don't usually fly non-Oneworld airlines because of my Finnair Plus status, but this time Finnair didn't fly to Athens at all, so the only option was to fly a connecting flight with Aegean airlines. I didn't know what to expect from an airline that doesn't even have any long haul flights. The only thing I knew about it was that it was part of Star Alliance and, apparently, the easiest way to reach a Star Alliance gold level.
Check-in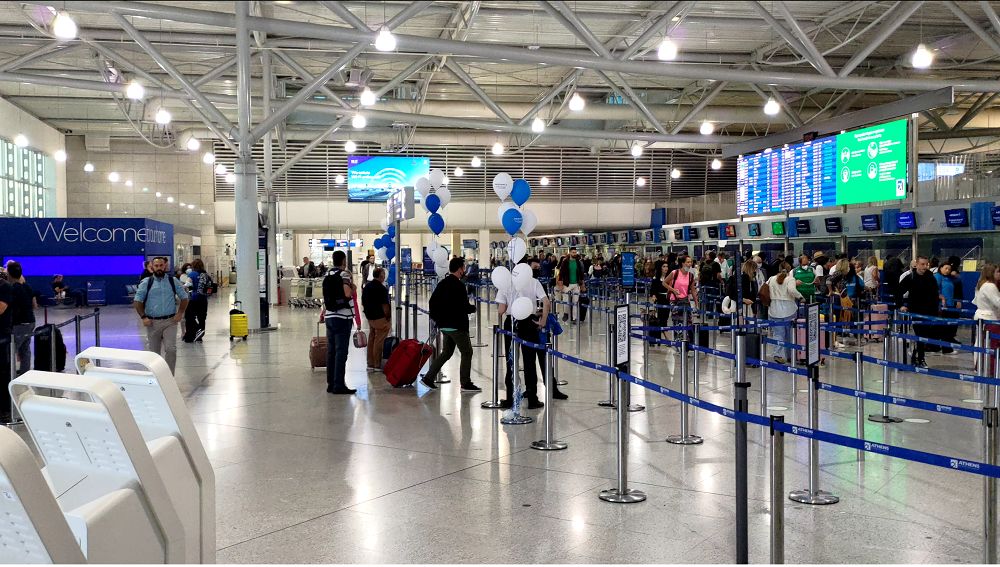 Check-in in Athens is a chaos and their automatic machines work as well as a French person on strike. Furthermore there was no automatic baggage drop, so your only option is really to stand in the line. Once I did manage to drop my bag, they weren't competent enough to check my luggage in for my connecting Finnair flight because "Finnair is not in Star Alliance". Interestingly, Finnair happily checked my luggage for the connecting Aegean flight on my way to Athens… 🤦🤷🏼‍♂️Before you ask, all flights were under the same booking number.
Also you are stuck with the seat they have assigned for you unless you pay 6€ for changing your seat. The price isn't high, but still.
Cabin
Surprisingly the cabin is rather modern. One of my few complaints is that there's not too much space for legs, especially, if you are over 190 cm tall. Apart from that, I don't really like the leather chairs because those make you sweat more than fabric ones.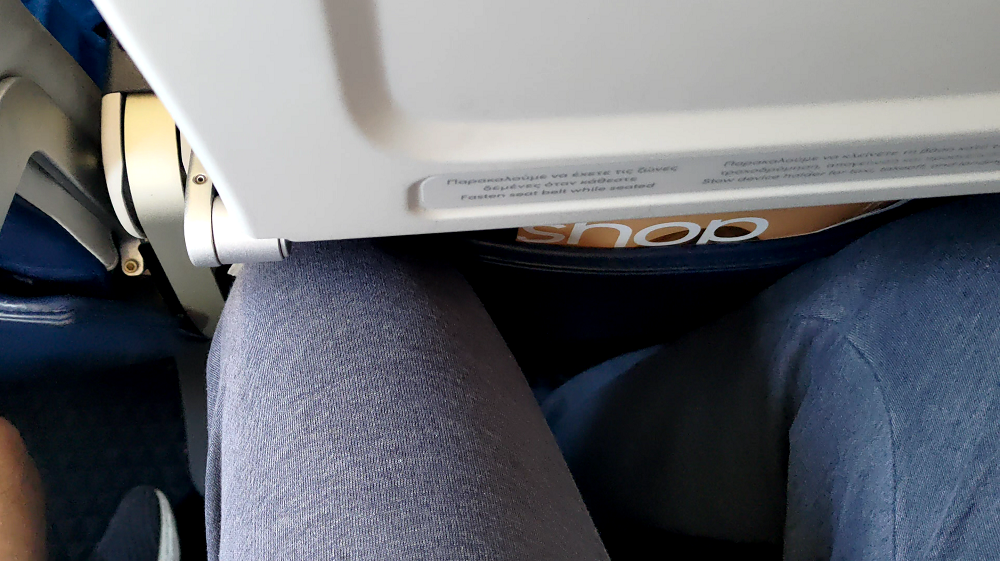 The things I did like was the stand for your own tablet or phone and a USB charging port even in their European economy class. Aegean even had their own in-flight magazine if you are into some old school way of spending your time while flying to your destination.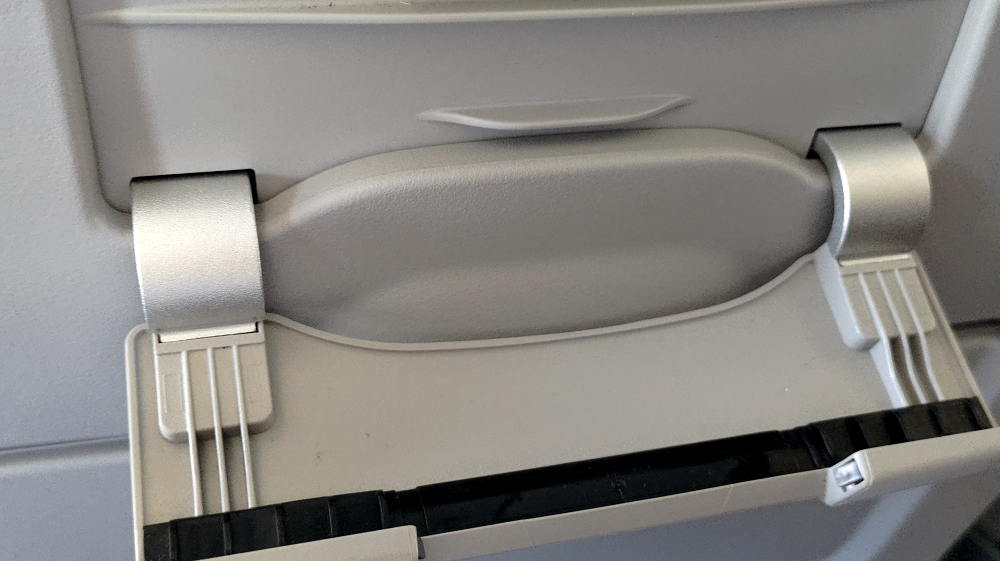 Service
Oh man! When they showed up with the trolleys, my jaw dropped! You could have so many different kinds of beverages for free: water, juice, soda, coffee, tea and even beer and wine! Not to mention that their free wine bottles are 1.80 dl, while Finnair charges a ridiculous amount of money just for a 0.80 dl bottle. A generous amount of free and delicious wine is always a plus. 🍷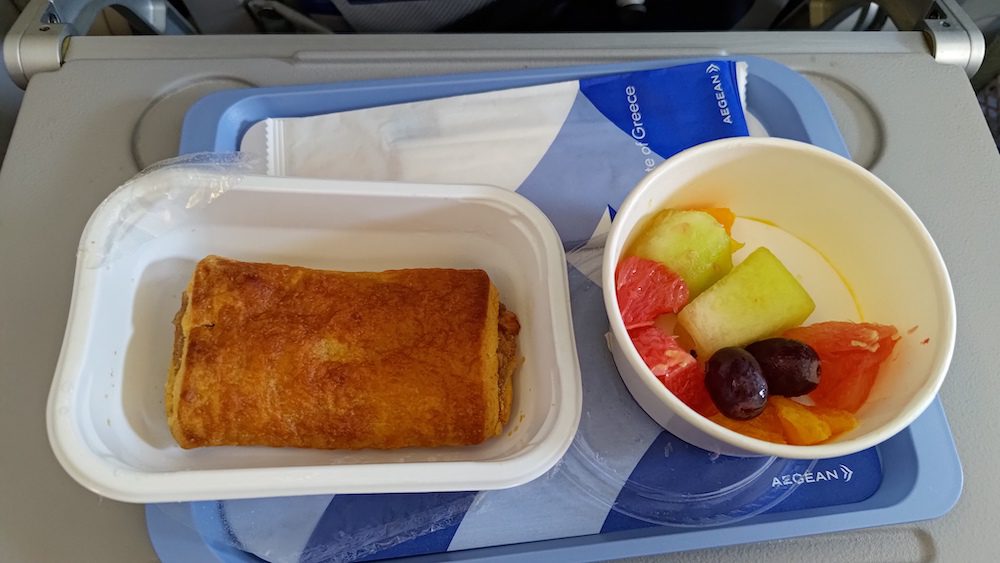 It doesn't end there, oh no, it doesn't. You will also get a light meal for free… And not only that, but you have an option between two different meals. I got an apple pie which came with a fruit salad. Later on, they even served a pre-landing granola bar with another round of drinks! Free meals and drinks – screw Finnair's water and blueberry juice only policy!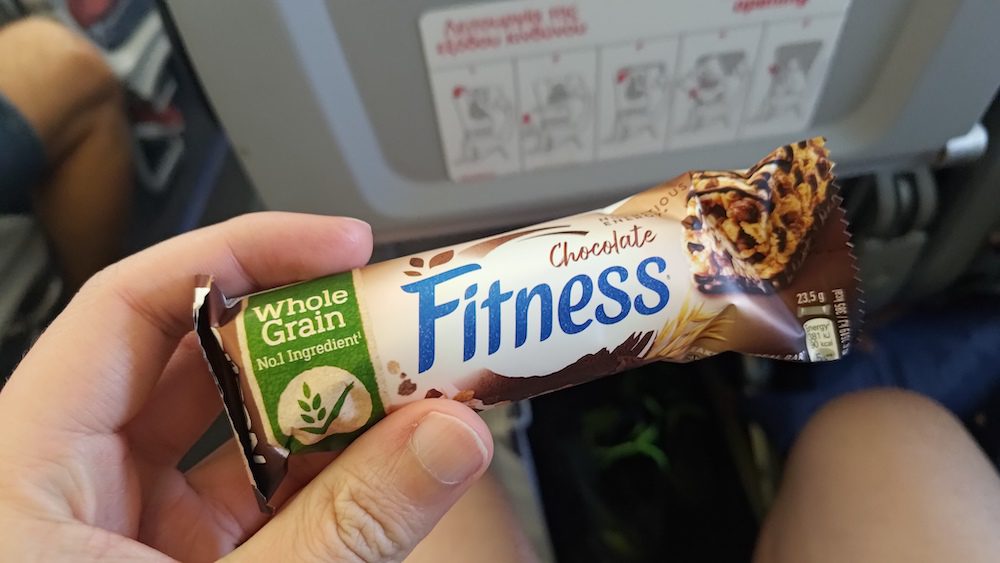 Entertainment
Aegean has WiFi on their planes and you can actually use it for free for 10 minutes. For more than that you can either pay 4€ for a slow internet or 9€ for a fast internet for your entire flight. Pretty sweet, I would say.
You can access Aegean wifi portal even without paying and watch a bunch of TV shows, listen to some music or play some browser games for free. Not too bad, I would say. It only gets better because you can also track your flight on a map in real time directly on your phone.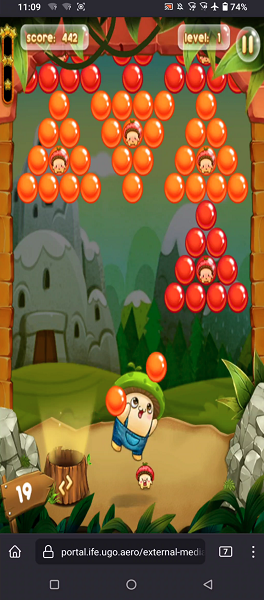 Conclusions
Aegean offers probably the best Economy class experience in Europe and it is far ahead of its competition in terms of in-flight service and entertainment. If I would need to pick between any Oneworld economy in Europe or Aegean, I would pick Aegean in a heart beat. None of the oneworld airlines can compete with Aegean in Europe. British Airways only gives you a bag of chips, Iberia a lousy muffin and Finnair a spit on your face if you ask for free food.